Institute for Integrative Biology of the Cell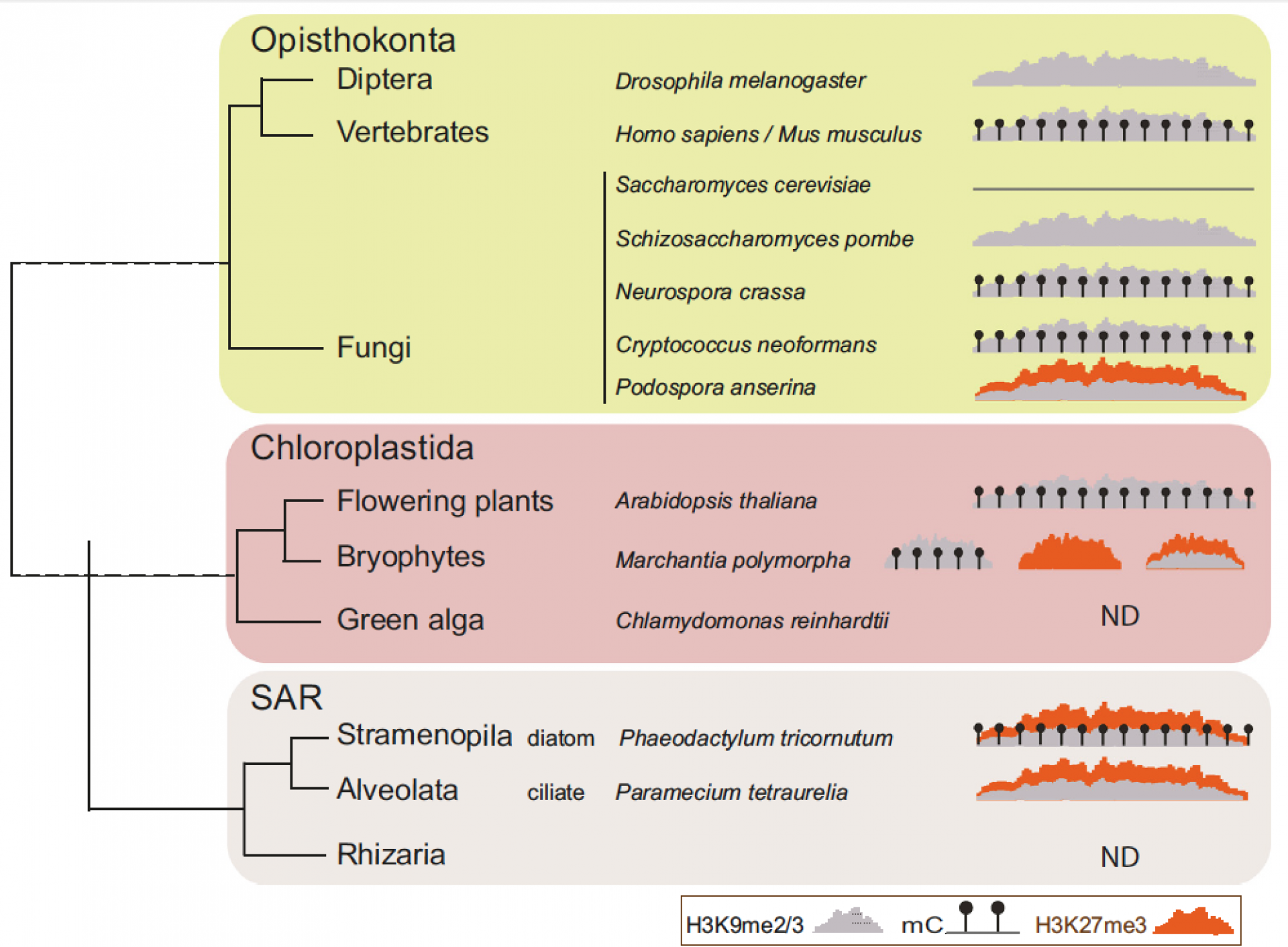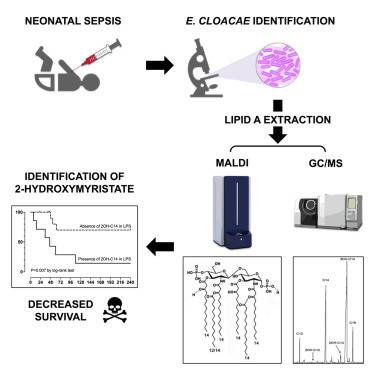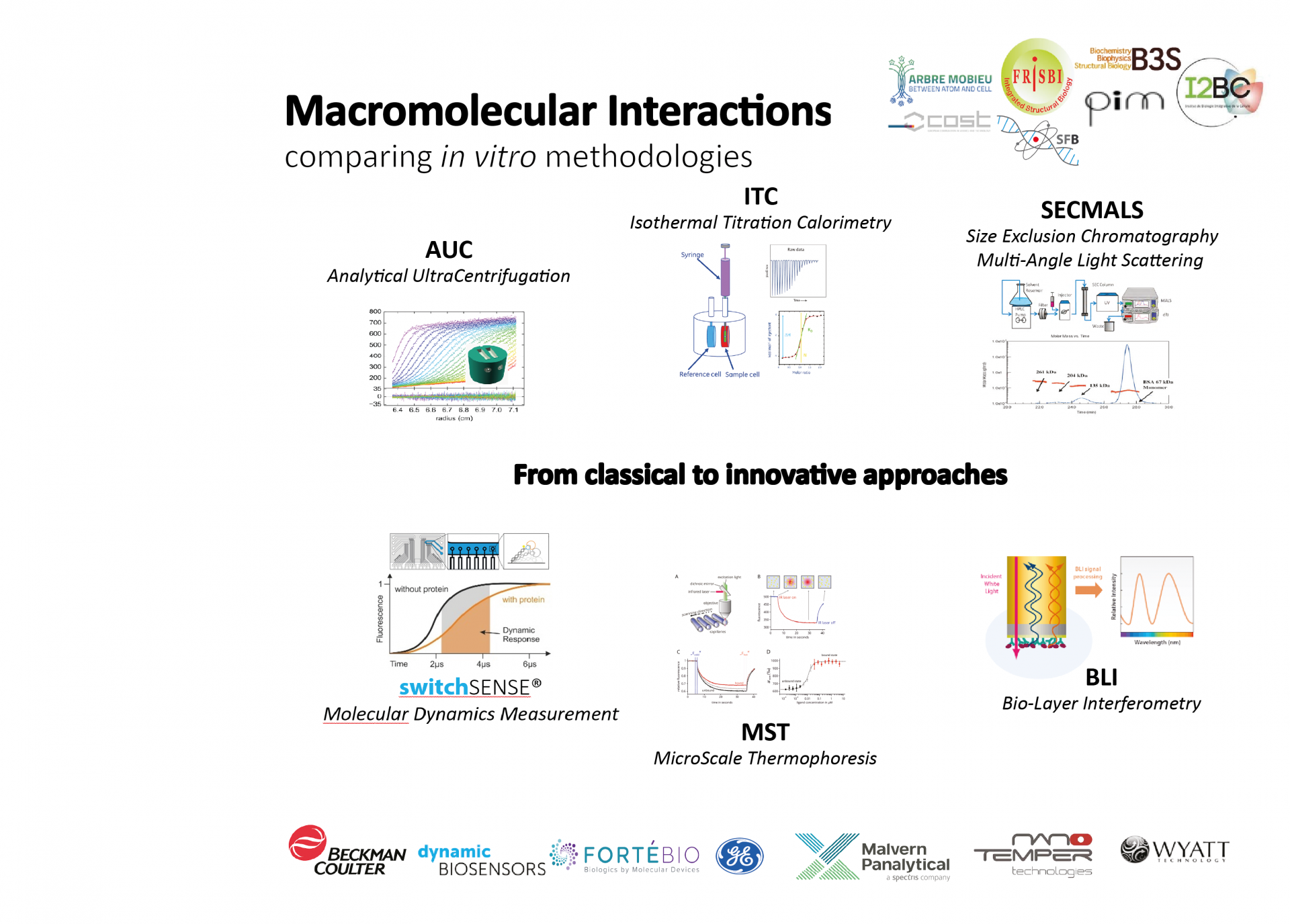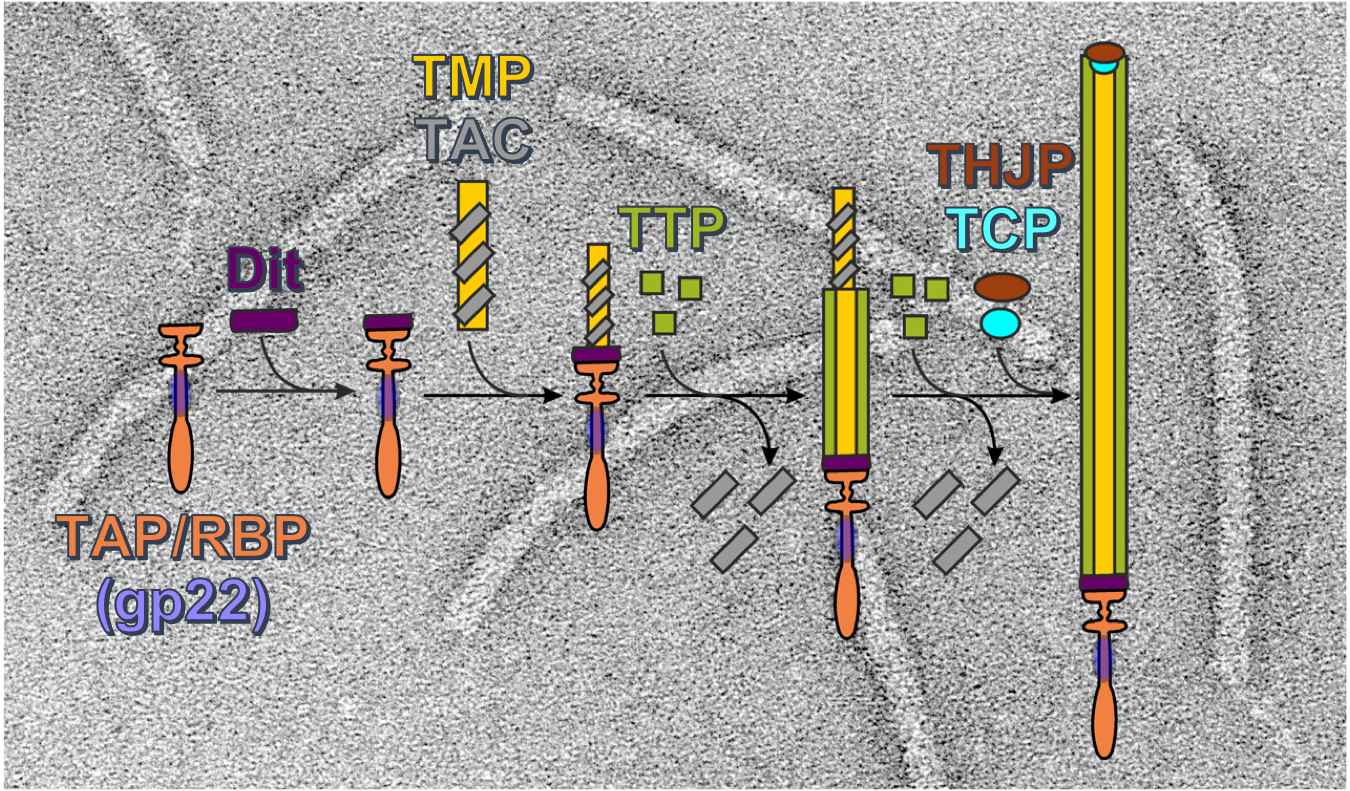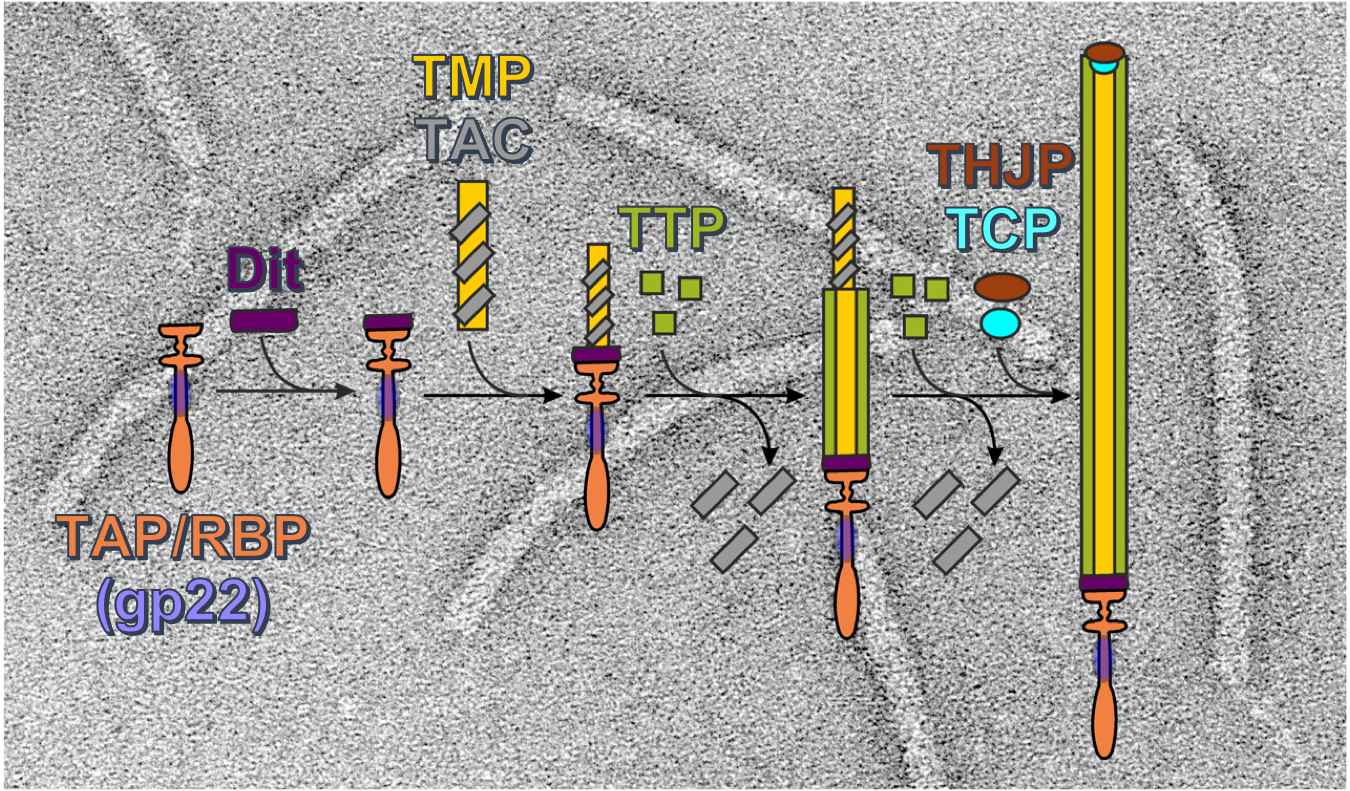 Deleris
Role of polycomb in the control of transposable elements

This opinion piece reviews for the first time the evidences across kingdoms that Polycomb (PcG) Repressive Complex 2, thought to be dedicated to the epigenetic silencing of protein-coding genes, can also target, and even silence, transposable elements: could an ancestral role of PcG proteins be to silence transposable elements?
Tissières
Presence of 2-hydroxymyristate on endotoxins is associated with death in
neonates with Enterobacter cloacae complex septic shock

This is the first published evidence linking lipopolysaccharide structural moiety to neonatal sepsis outcome and opens the possibility of using the 2-hydroxymyristate marker as a detection tool for high-risk patients, which could help reduce their mortality.
Varela
Macromolecular interactions in vitro, comparing classical and novel approaches

In a study published in European Biophysics Journal, two teams of the B3S department (INTGEN and MIP) with the PIM platform, in collaboration with national and international experts on molecular scale biophysics compare six approches to measure macromolecular interactions in vitro. The results were obtained in the context of a Training School (ARBRE-MOBIEU COST Action) organized in 2019 in our institute.
Auzat
Biogenesis of a gadget-free long tail bacteriophage.

Uncovering the complete building plan and assembly pathway of a viral DNA delivery device