Institute for Integrative Biology of the Cell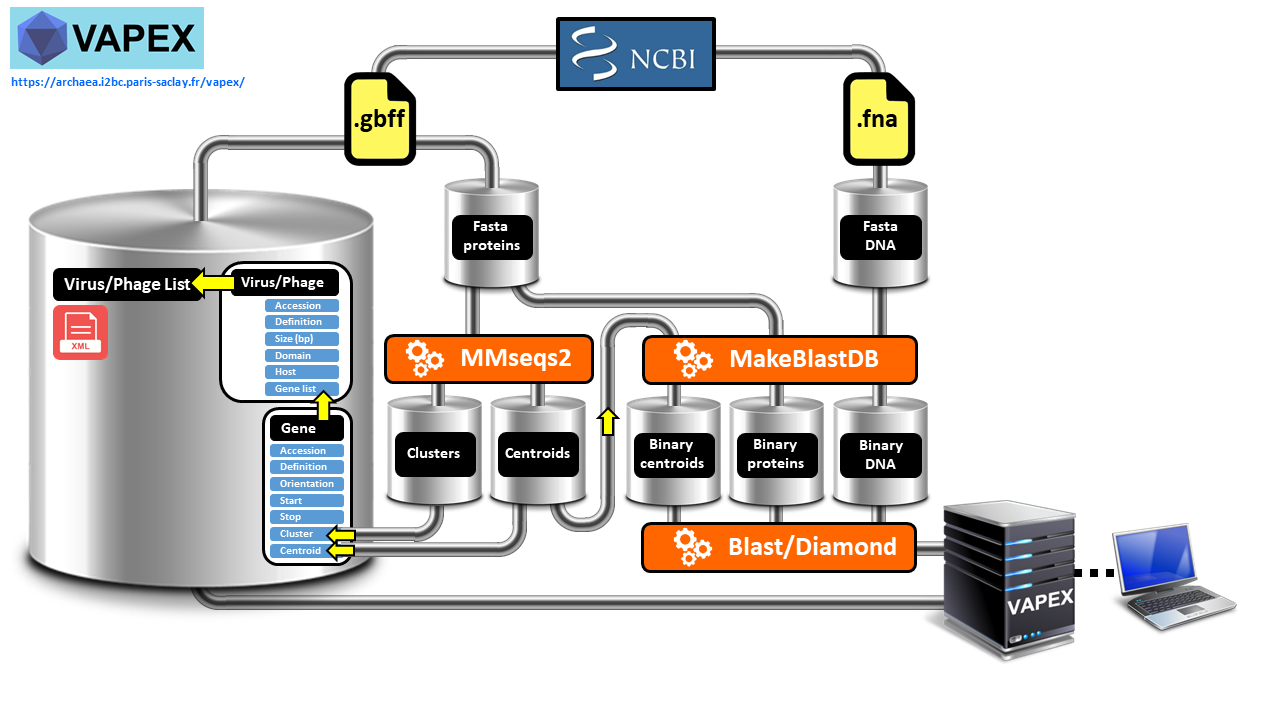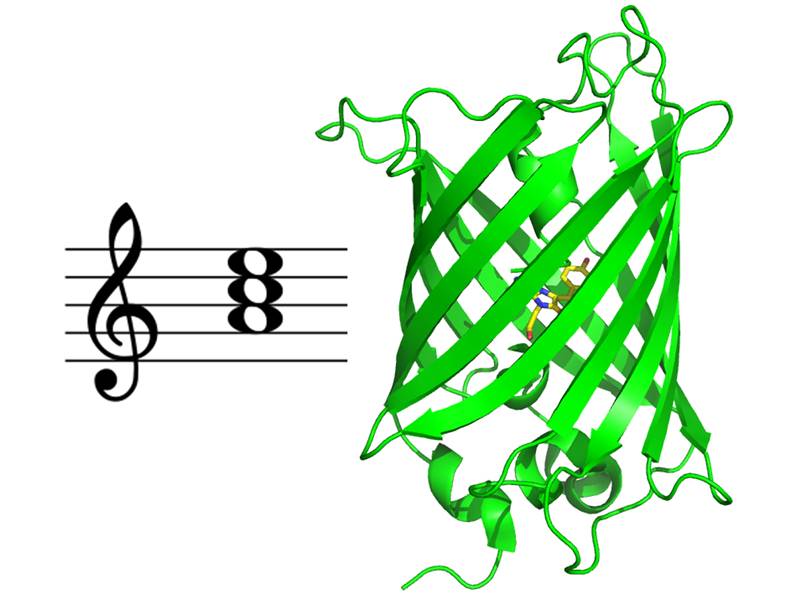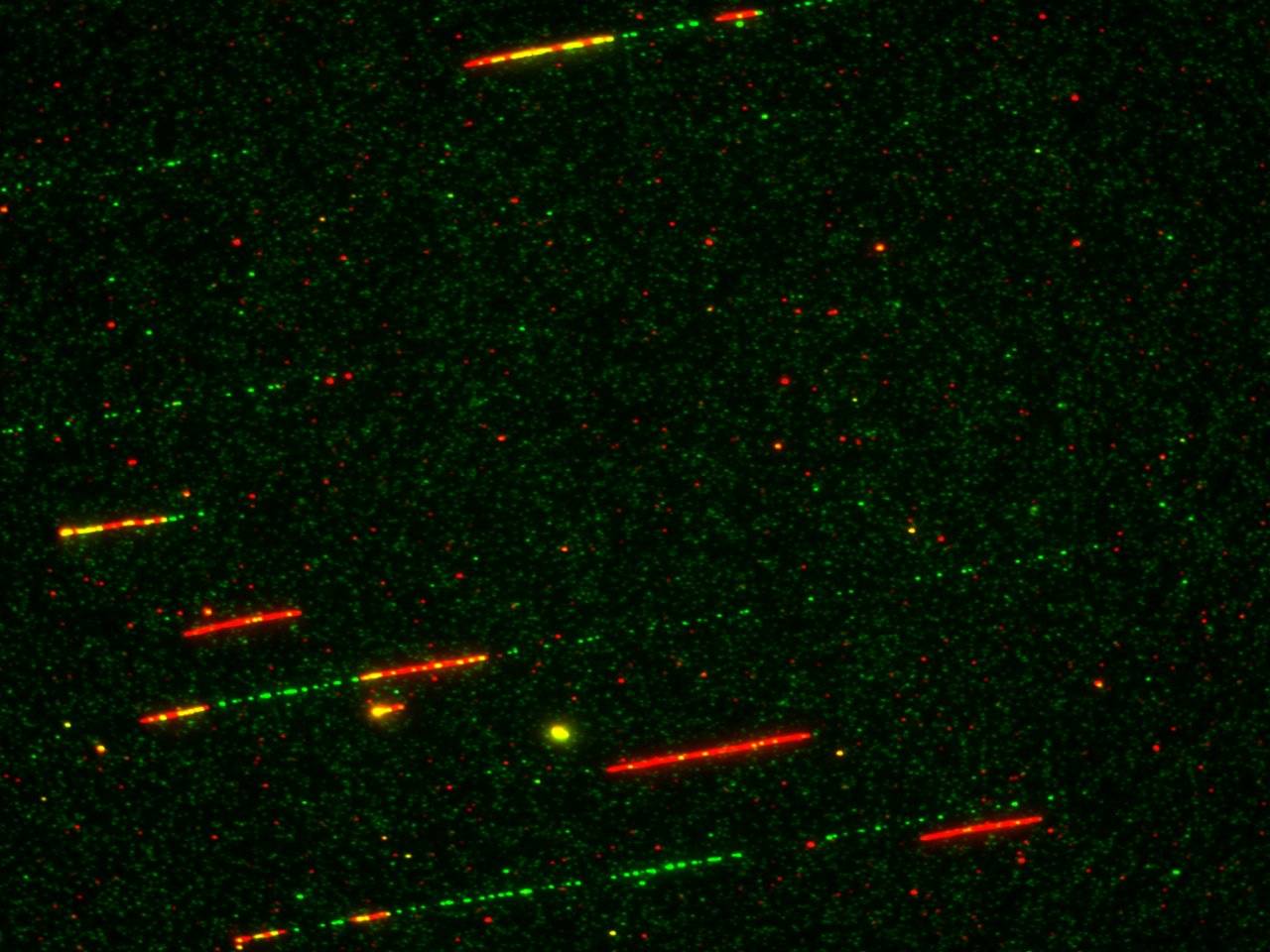 OBERTO Microbio
New virus/phage synteny web server:
https://archaea.i2bc.paris-saclay.fr/vapex/
VAPEX creates fully resolved synteny maps of all natural and user-submitted virus and phage genomes.

muller B3S
Multiscale Transient Absorption Study of the Fluorescent Protein Dreiklang
and Two Point Variants Provides Insight into Photoswitching and Nonproductive Reaction Pathways

Photoswitching and non-productive reaction pathways of the fluorescent protein 'Dreiklang' deciphered in a comprehensive time-resolved spectroscopic study.
Mareineke GEN
How Rif1 bridles rapid genome replication during early developmental stages in vertebrae

Combined experimental and in-sillico approaches show that the Rif1 protein restricts the activation of replication origins of chromatin domains and the recruitment of initiation factors during the first embryonic divisions.
ZINN B3S
Phosphorylation of polymerase theta by PLK1 is essential for the repair of double-strand breaks in mitosis through a novel DNA repair pathway

The DNA polymerase theta is phosphorylated by PLK1 in mitosis, binds to TOPBP1 and is recruited to double-strand breaks, in order to trigger repair through a novel DNA repair pathway, thus becoming a new target for the treatment of breast and ovarian cancers.

   It's happening at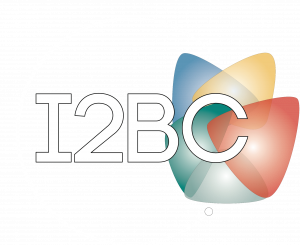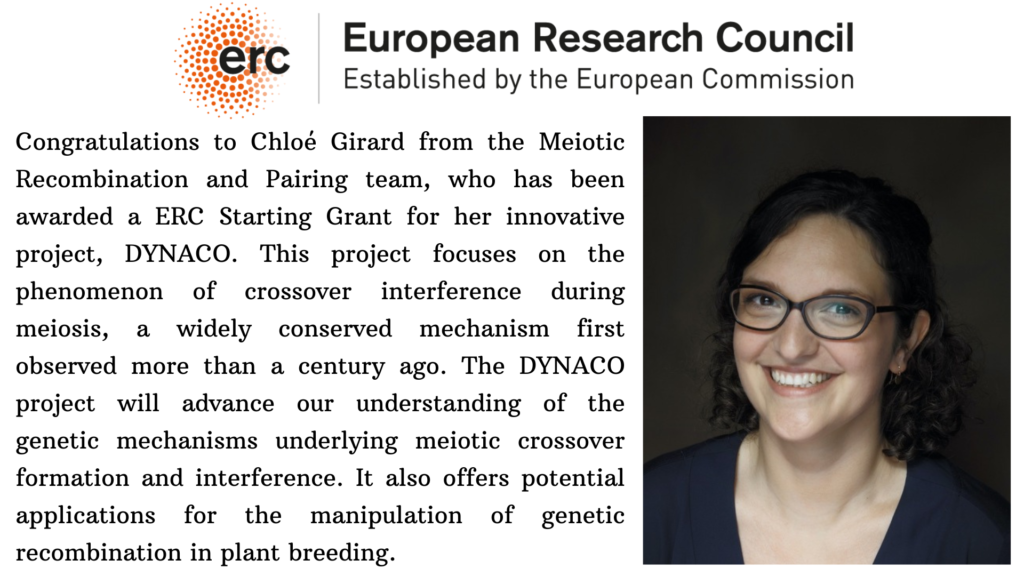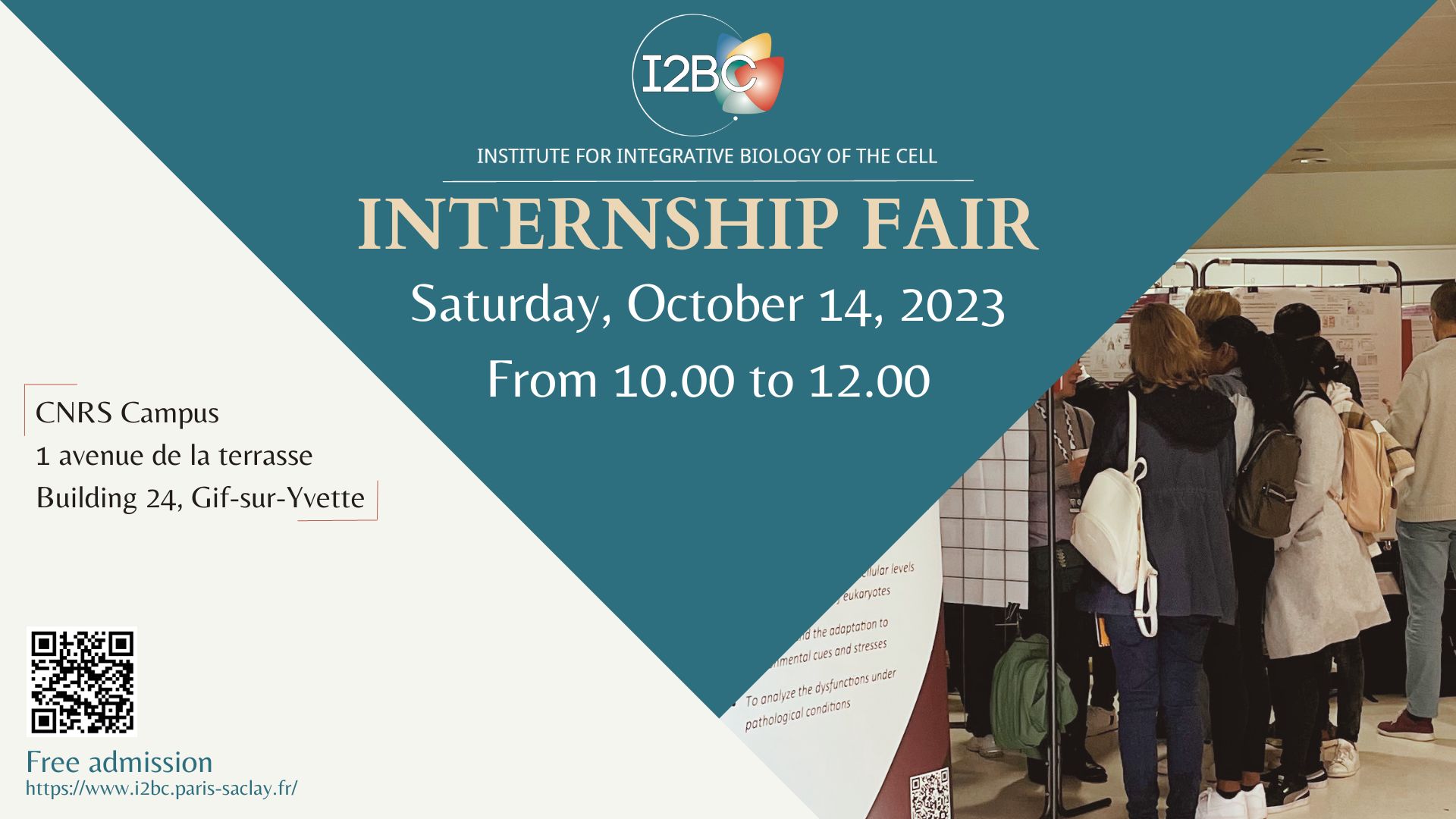 Workshop of Confocal microscopy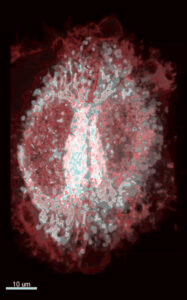 <br>
Imagerie-Gif October 9-13
Subscriptions are open for the annual workshop of confocal microscopy at Imagerie-Gif on 9-13 October 2023. This workshop covers a large field of fluorescence imaging : from widefiled microscopy to super-resolution. It mixes theorical courses and large practical sessions. Beginners are welcome. For more information, please contact Romain Lebars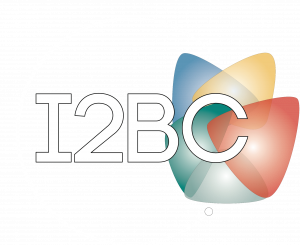 takes part in
October 11th, 2023
1st scientific day of the Living Machines @ Work interdisciplinary network
Amphithéâtre Hodgkin Ecole Normale Supérieure – Paris-Saclay, Gif sur Yvette
Free mandatory registration and program https://lmaw-2023.sciencesconf.org/
Deadline for registration: September 27th, 2023