Institute for Integrative Biology of the Cell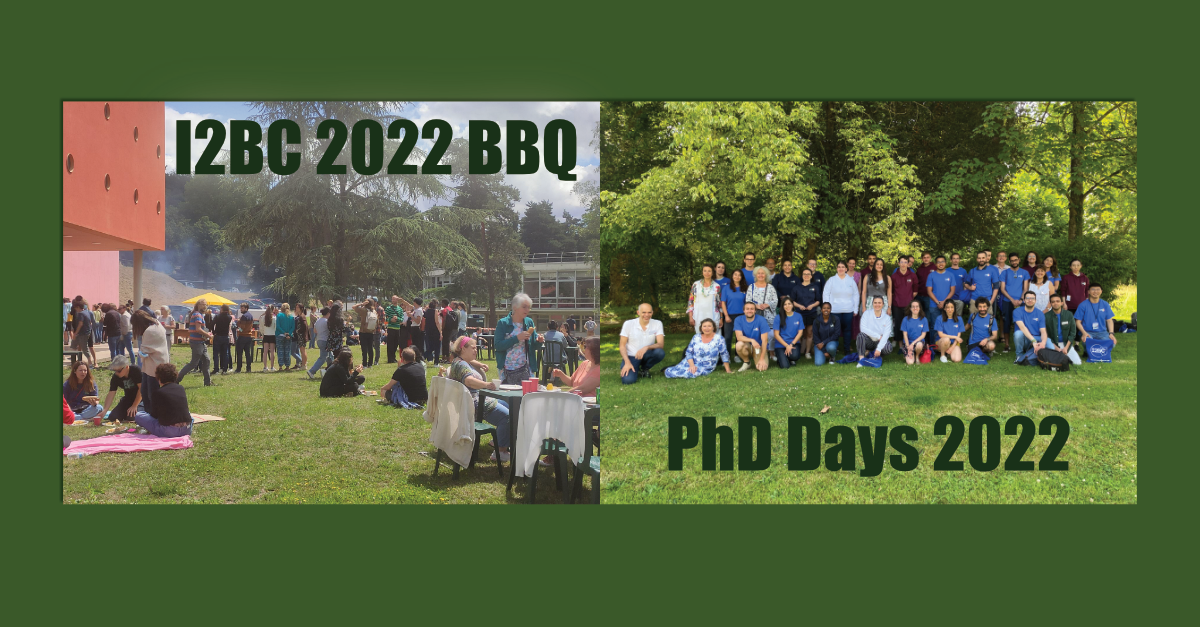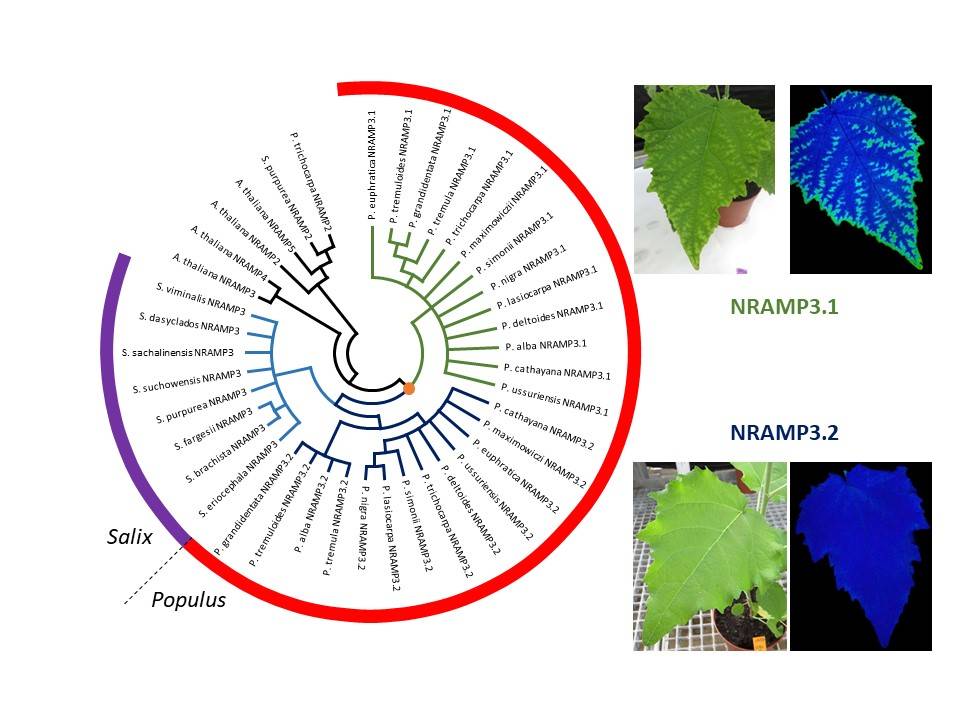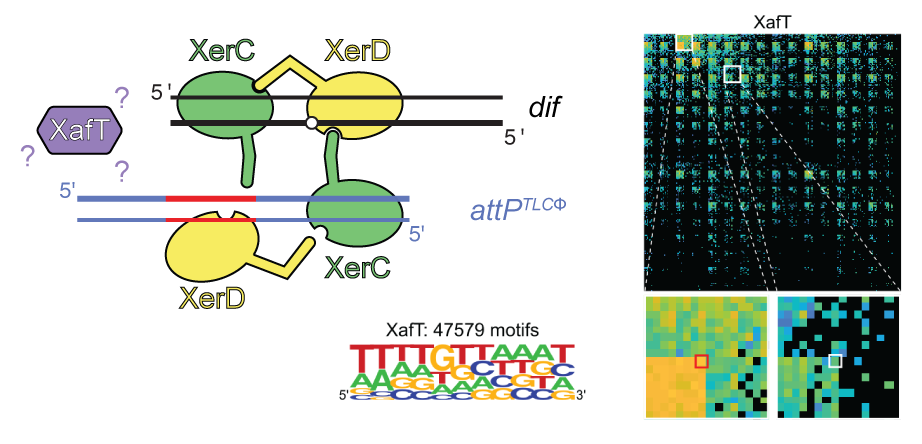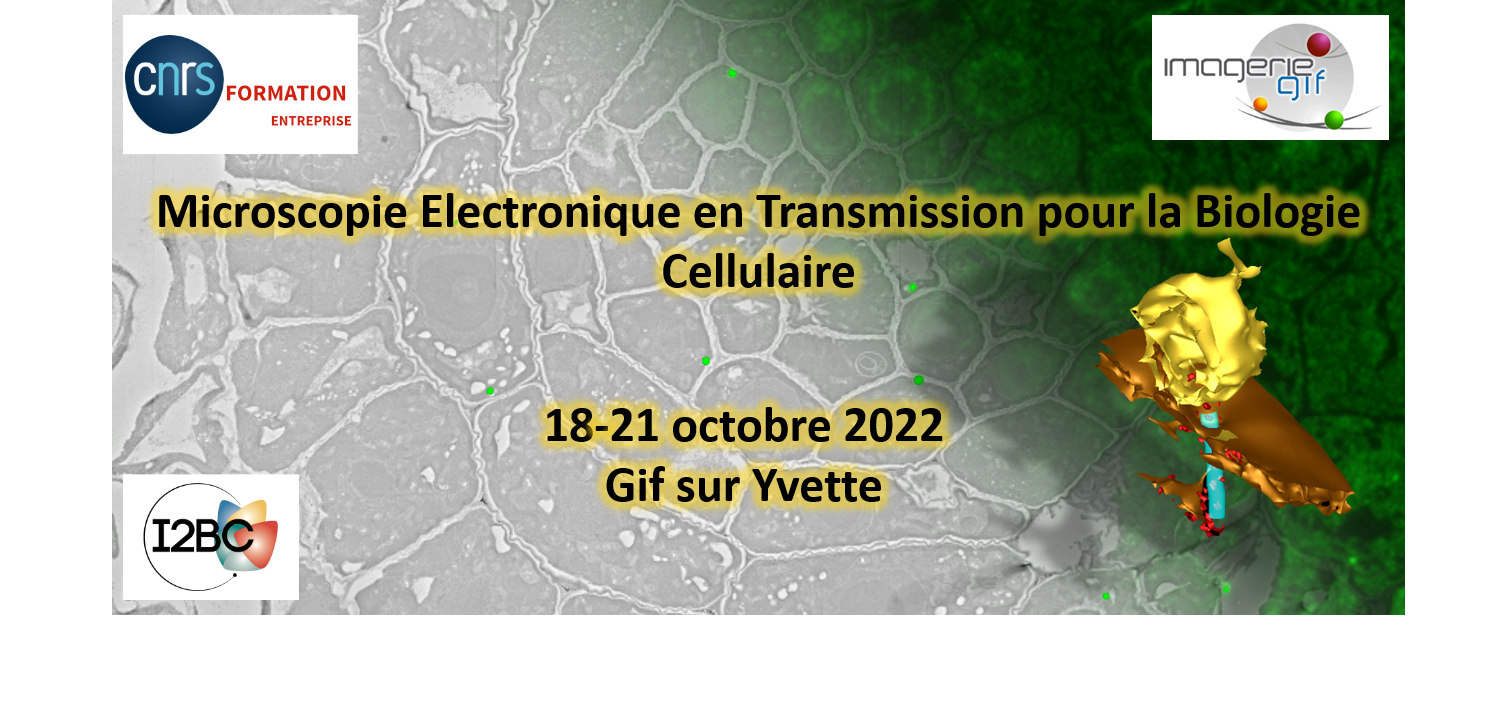 PhD Days & BBQ
2022 Great moments
PhD Days & I2BC BBQ

Special thanks to the association of young researchers of I2BC: YouR I2BC, for the organization of 2 great moments of the year 2022
S Thomine Biocell
Emergence of a new function after duplication of a metal transporter gene in poplar

A combination of detailed phylogenetic and functional analyses of a pair of tandem duplicated metal transporter encoding genes uncovers a rare example of neofunctionalization caught in the act.
FX Barre - GEN
The Xer activation factor of TLCΦ expands the possibilities for Xer recombination

A phage-encoded protein known as XafT alters the sequence specificity of a crucial step in the accumulation of pathogenicity in the bacterium Vibrio cholerae. Our recent study investigated this interaction with an NGS-based approach.
transmission electron microscopy for cell biology
Transmission electron microscopy for cell biology


deadline registration September 27th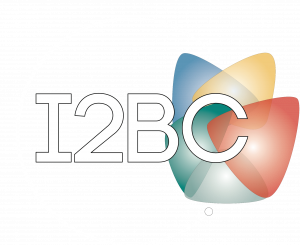 Upcoming …  
Dr Cécile SAUVANET
 Institut Pasteur, Structural Image Analysis
Contact: Julie Ménétrey
Alex VON APPEN
See calendar for abstract
Contact: Sophie Zinn-Justin <sophie.zinn@i2bc.paris-saclay.fr>
B3S Department External Seminar
 Auditorium Building 21, Gif-sur-Yvette
Monday May 23rd 11:00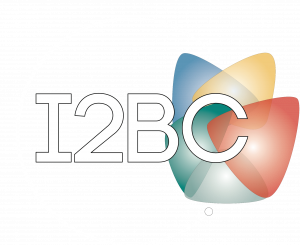 Upcoming …  
Virology Department External Seminar
 Conference room building 12 and videoconference, CNRS Gif-sur-Yvette*
Thuesday March 14th 11:00 – 12:00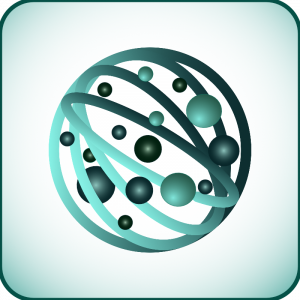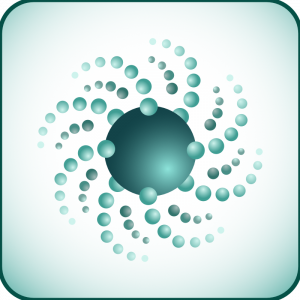 Cytoskeleton club External Seminar
Visioconference
 Dec 14th 11:30 – 12:30
Tuesday December 14th 11.30 a.m.
Clathrin plaques form mechanotransducing platforms
Stéphane Vassilopoulos
Institute of Myology – INSERM-Sorbonne Université U974 – Paris
Contact for link: Christophe Le Clainche (christophe.leclainche@i2bc.paris-saclay.fr)