Institute for Integrative Biology of the Cell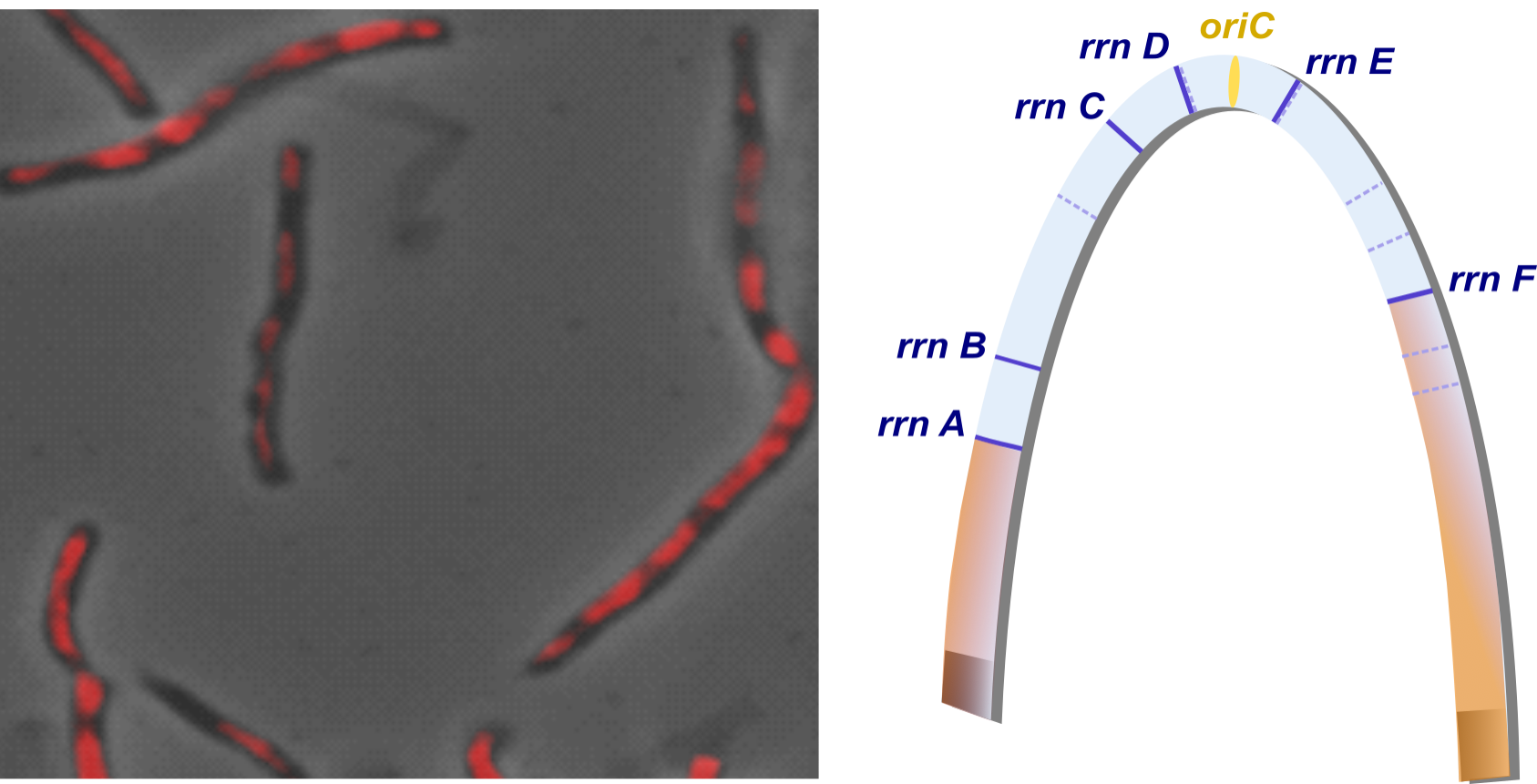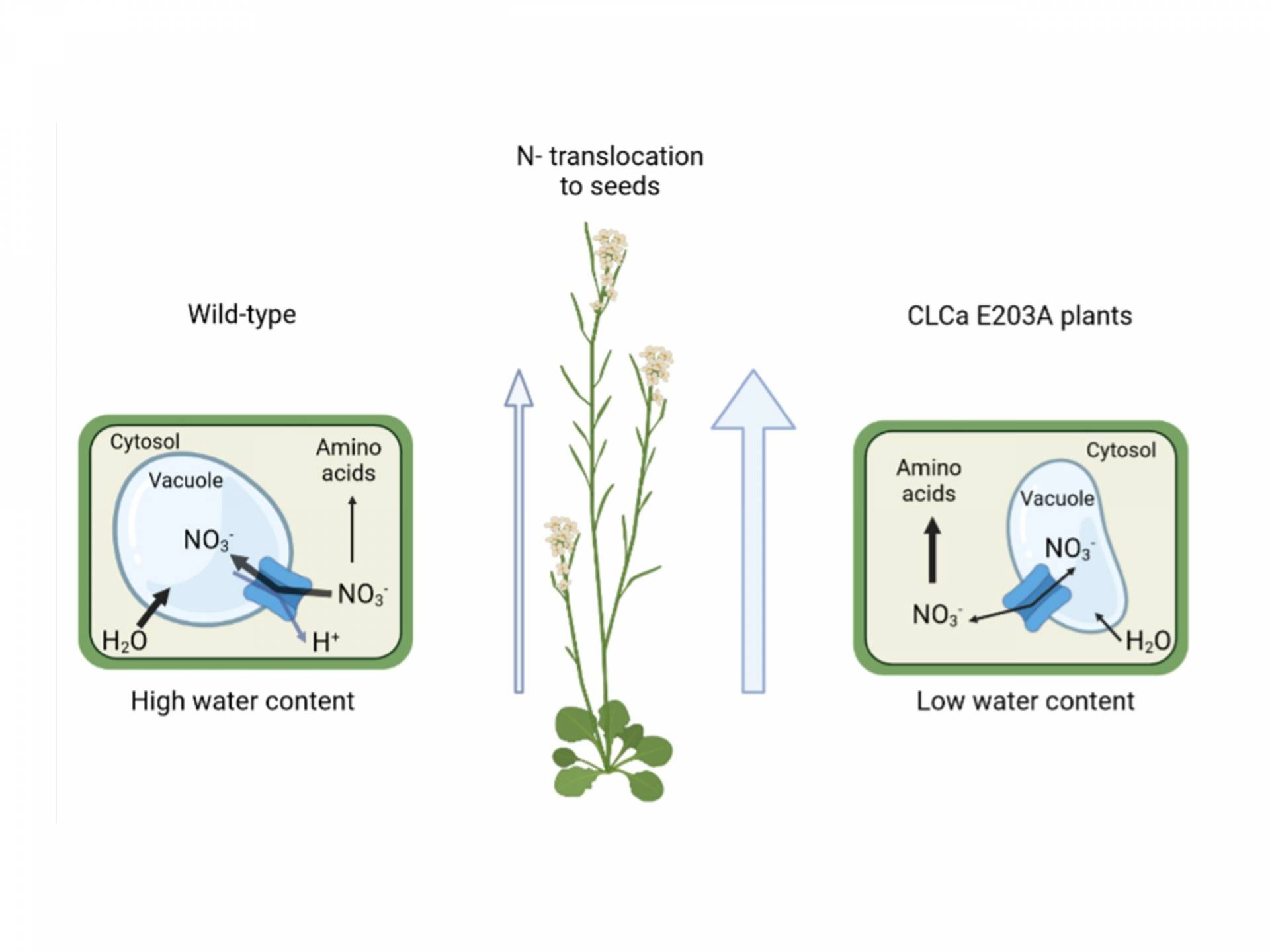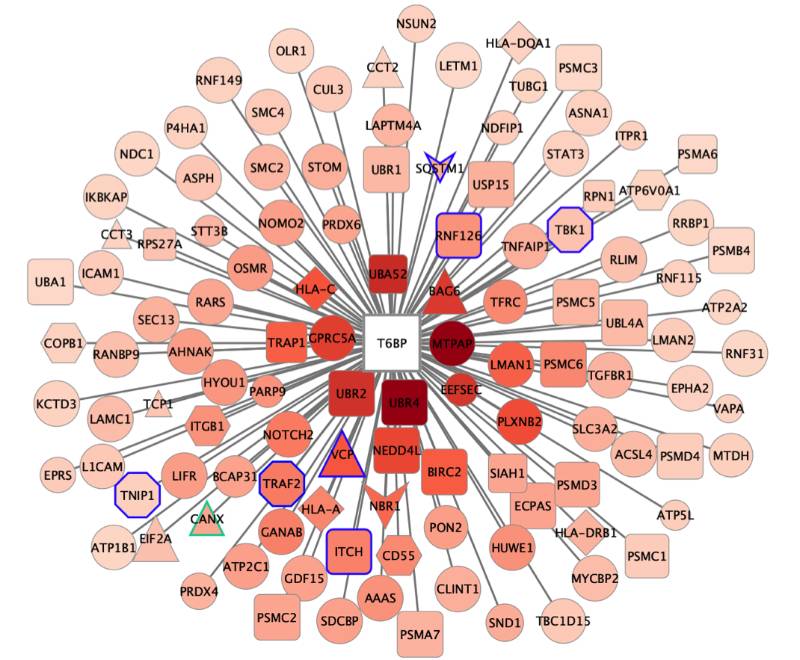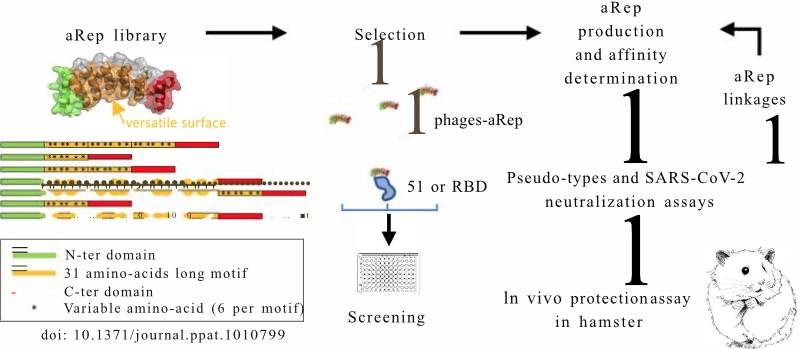 Bury-Mone - GEN
Ribosomal RNA operons define a central functional compartment in the Streptomyces chromosome

Ribosomal RNA operon-based evolutionary history in Streptomyces: rrn operons define a functional compartment prone to transcription and are close to pericentric inversions. Towards the existence of functional compartments in bacteria?
Filleur Biocell
Proton exchange by the vacuolar nitrate transporter CLCa is required
for plant growth and nitrogen use efficiency

CLCa exchange mechanism limits nitrogen use efficicency in plants.
Moris (Viro)
Autophagy Receptors in antigen presentation and antiviral T cell immunity

Autophagy receptor T6BP (TAX1BP1) stabilizes the invariant chain (CD74) and regulates MHC-II molecule (MHC-II) trafficking, thereby favouring the presentation of high affinity peptides to virus-specific CD4+ T cells.
Valerio B3S
Artificials proteins, αReps, targeting the SARS-CoV-2 spike as antivirals

Specific binders targeting the SARS-CoV-2 spike protein were selected from the αRep library. Two combined αRep nanoligands neutralize SARS-CoV-2 variants and reduce infection severity in hamster.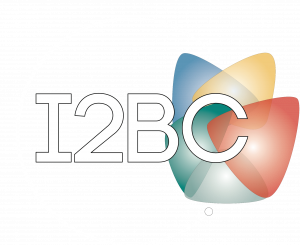 Upcoming …  
Sachin Kotak
RIndian Institute of Science (IISc), Bangalore, India
Contact: Contact: Anne-Marie Tassin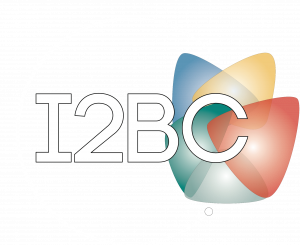 Upcoming …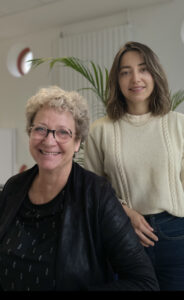 Edith Wilmart joined I2BC in September 2022 to build up a Scientific Affairs Department and to make the best use of the unit's potential and structure
the contractual and partnership policy.
Lorena Solarte Fajardo has just joined the scientific affairs as a transfer engineer (business developer).
Scientific Affairs Department will strengthen the academic and industrial partnership policy based on the scientific and technological wealth of the research teams, platforms and
transverse programmes.

November 25th The "Drug and Technology for Health" Department is part of the CEA's Joliot Institute, as is the I2BC. The aim of the DMTS-I2BC day is to get to know each other and to encourage potential collaborations. Two themes were chosen for this first edition: "Host-Microbe Interactions" and "Molecular Tools for Biology". More informations here
Alex VON APPEN
See calendar for abstract
Contact: Sophie Zinn-Justin <sophie.zinn@i2bc.paris-saclay.fr>
B3S Department External Seminar
 Auditorium Building 21, Gif-sur-Yvette
Monday May 23rd 11:00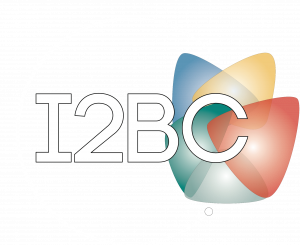 Upcoming …  
Virology Department External Seminar
 Conference room building 12 and videoconference, CNRS Gif-sur-Yvette*
Thuesday March 14th 11:00 – 12:00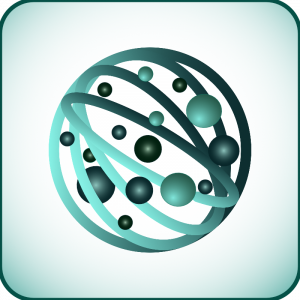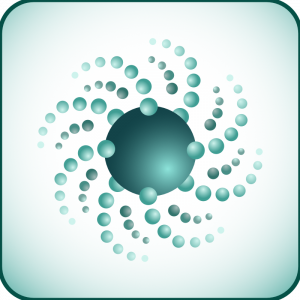 Cytoskeleton club External Seminar
Visioconference
 Dec 14th 11:30 – 12:30
Tuesday December 14th 11.30 a.m.
Clathrin plaques form mechanotransducing platforms
Stéphane Vassilopoulos
Institute of Myology – INSERM-Sorbonne Université U974 – Paris
Contact for link: Christophe Le Clainche (christophe.leclainche@i2bc.paris-saclay.fr)