Institute for Integrative Biology of the Cell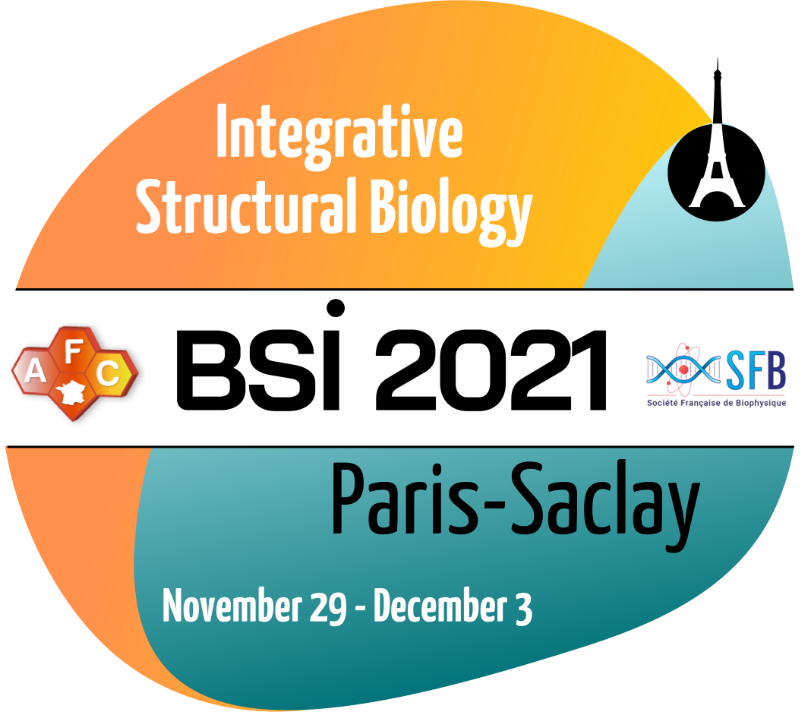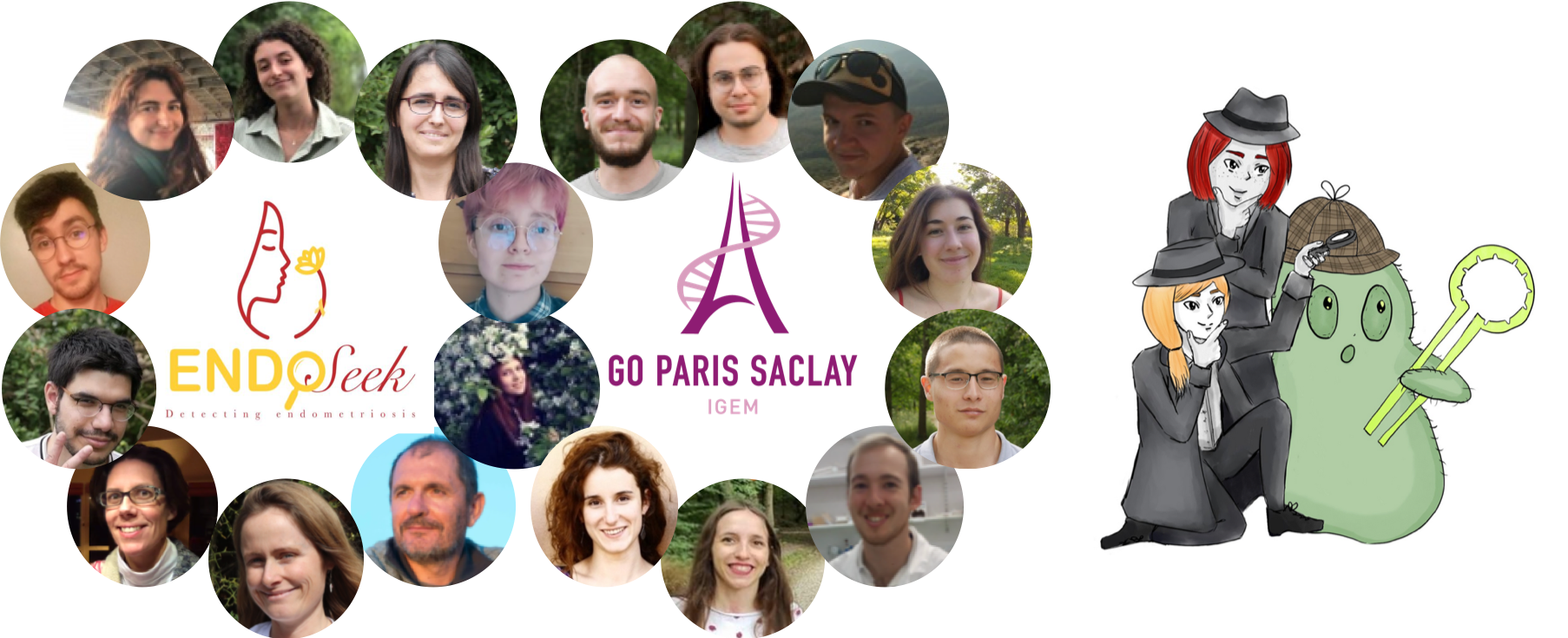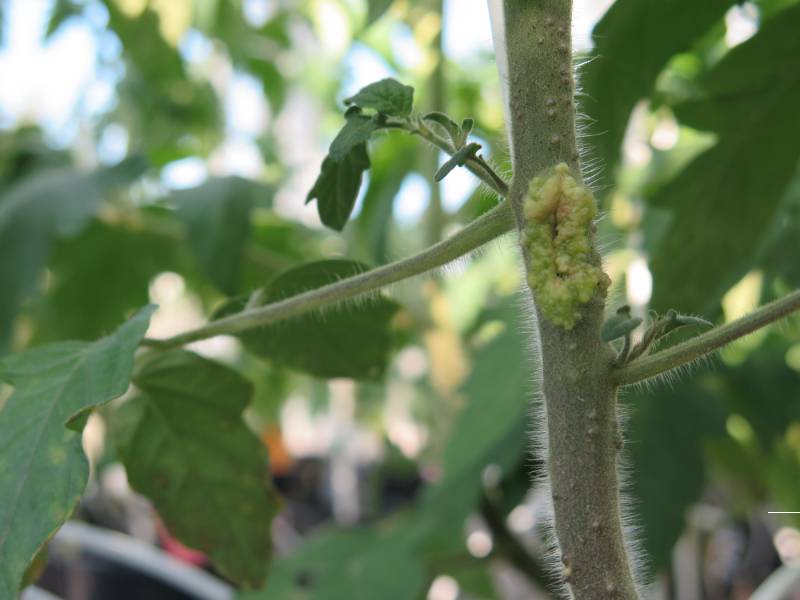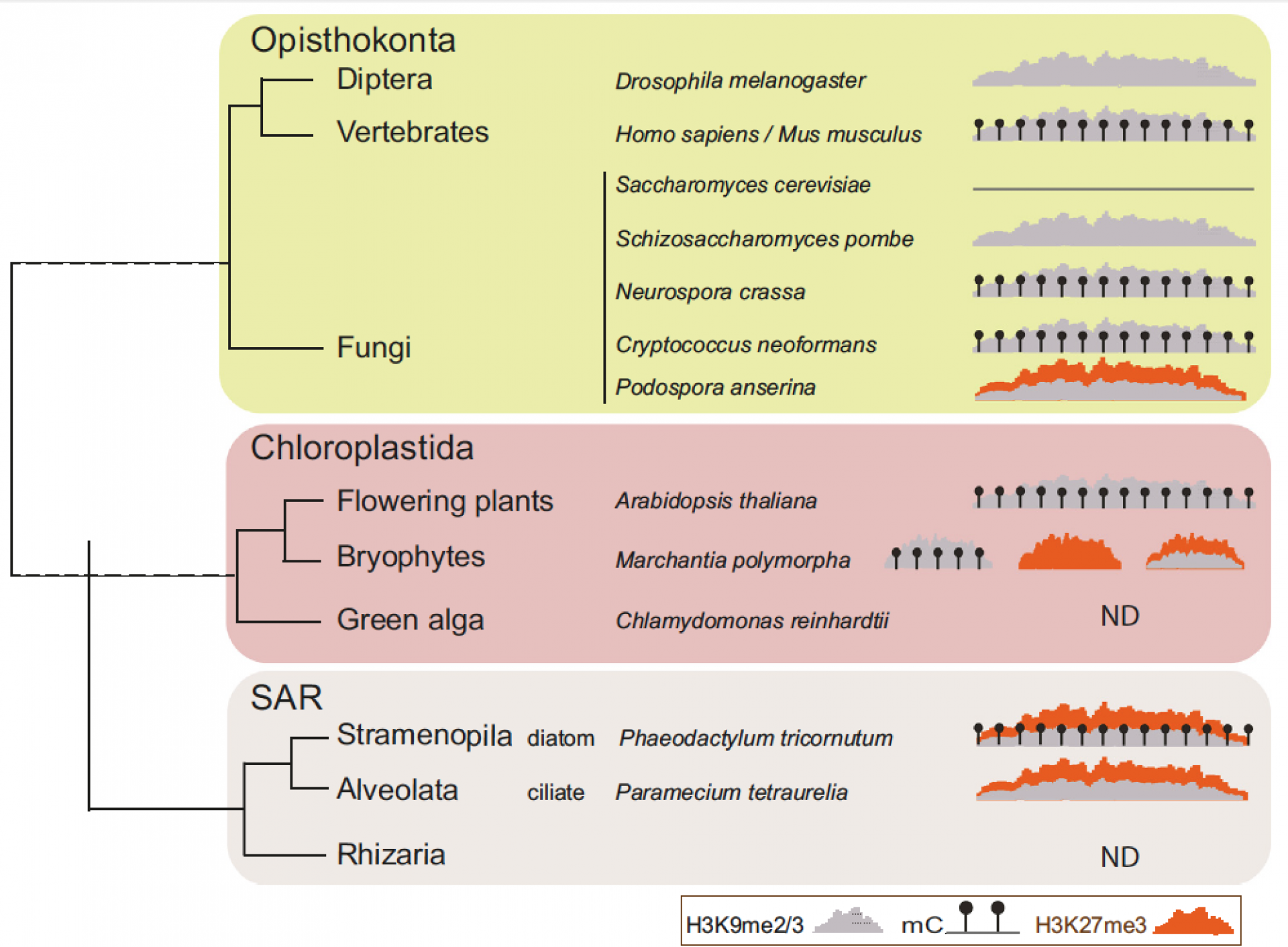 BSI Registration
French congress on Integrative Structural Biology Paris-Saclay - November 29 to December 3, 2021
BSI 2021 is presenting special sessions:

"Science & Société : La parole scientifique dans l'espace public"
"Session étudiants"
"Satellite event - Alpha Fold"
iGEM 2021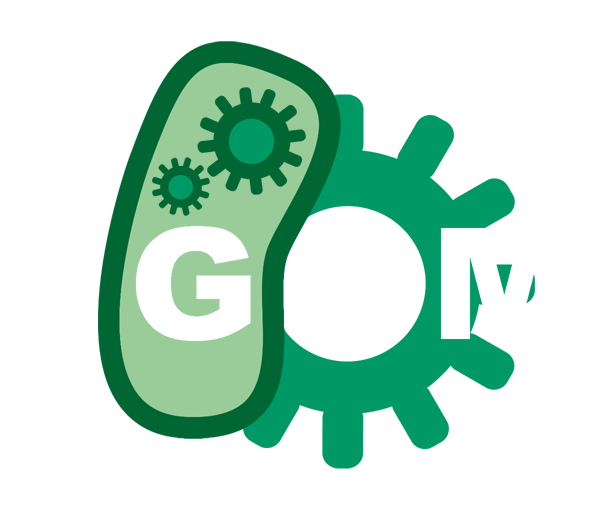 Gold medal and Best Inclusivity award for GO Paris-Saclay iGEM team 2021

In its "EndoSeek" project, the GO Paris-Saclay team has developed a new diagnostic tool for endometriosis...
D. Faure
Agrobacterium tumefaciens fitness genes involved in the colonization of plant tumors and roots


High throughput analysis of fitness genes in a bacterial pathogen: towards the discovery of new targets to develop treatments.
Deleris
Role of polycomb in the control of transposable elements

This opinion piece reviews for the first time the evidences across kingdoms that Polycomb (PcG) Repressive Complex 2, thought to be dedicated to the epigenetic silencing of protein-coding genes, can also target, and even silence, transposable elements: could an ancestral role of PcG proteins be to silence transposable elements?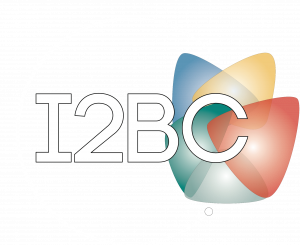 Upcoming …  
External Seminar
Visioconference
Nov 19th 16:00
Friday November 19th 4 p.m.
Finding a way: how genome folding directs enhancers to their target genes
Pedro Rocha
Unit of Genome Structure and Regulation, NIH, USA
Contact: Joana SANTOS for more informations and link. <joana.santos@i2bc.paris-saclay.fr>
French congress on Integrative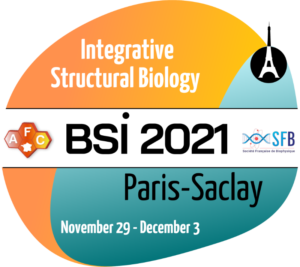 Structural Biology Paris-Saclay
 Nov 29th – Dec 3rd
The second French congress on Integrative Structural Biology (BSI), jointly organized by the Association Française de Cristallographie (AFC) and the Société Française de Bio-physique (SFB), takes place on the Paris-Saclay campus from November 29 to December 3, 2021.
External Seminar
Auditorium Bat 21, CNRS Gif-sur-Yvette*
Dec 3rd 11:00 – 12:00