Institute for Integrative Biology of the Cell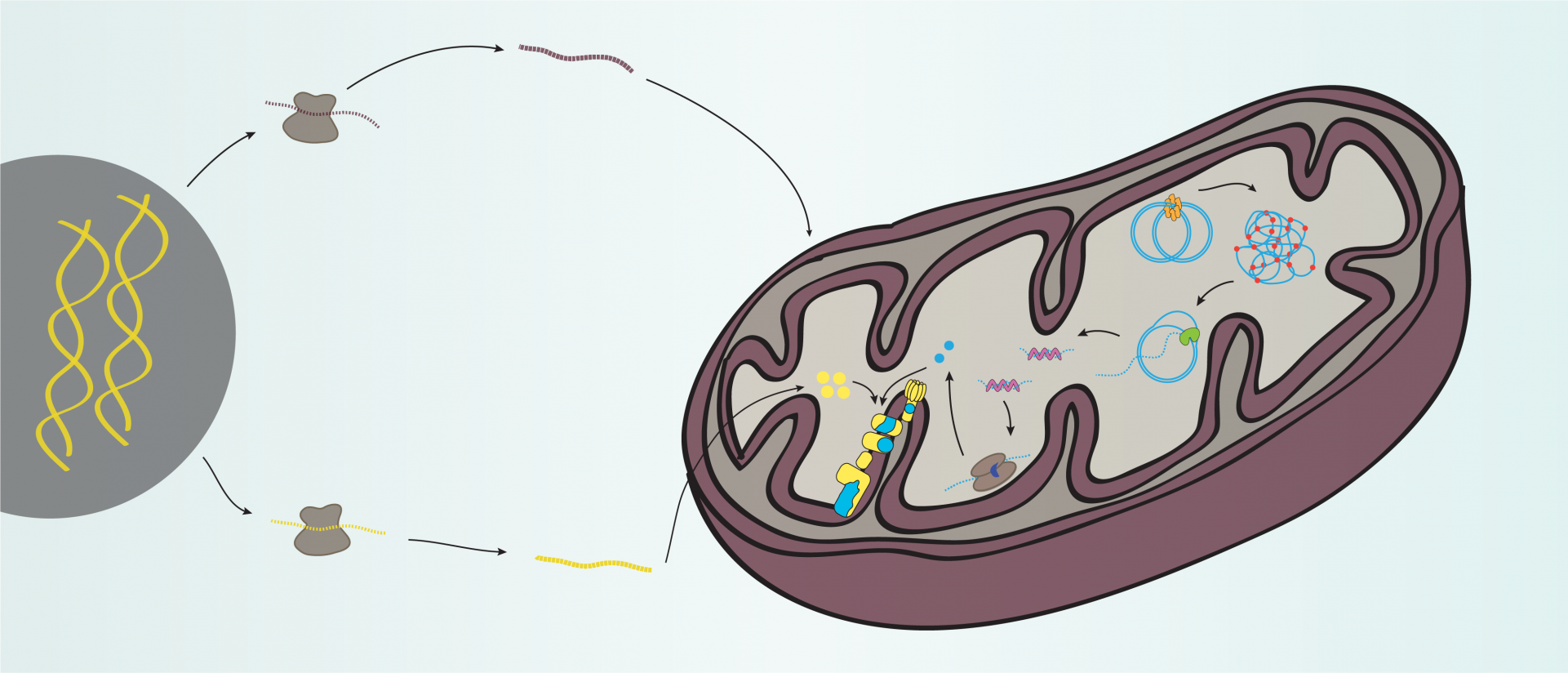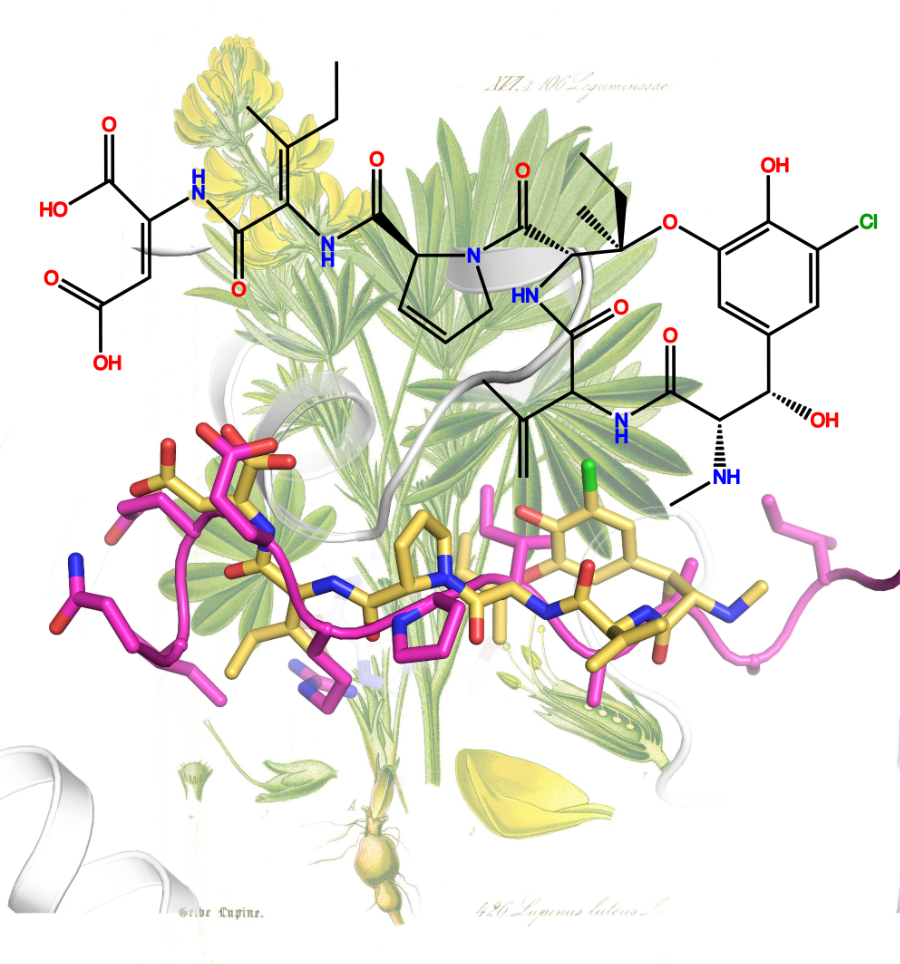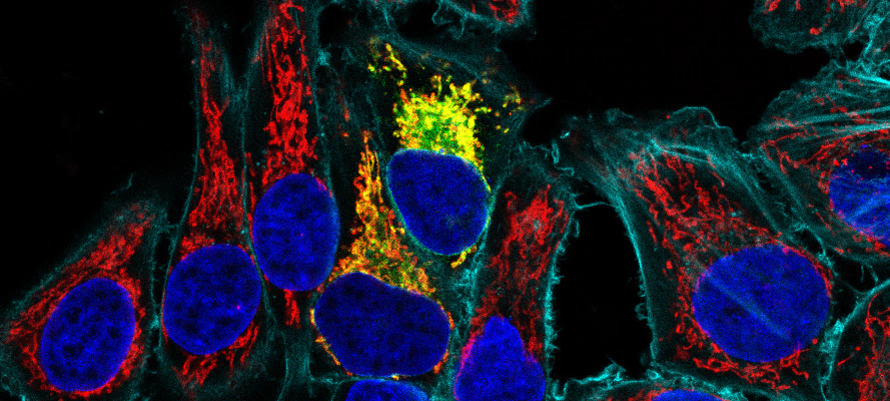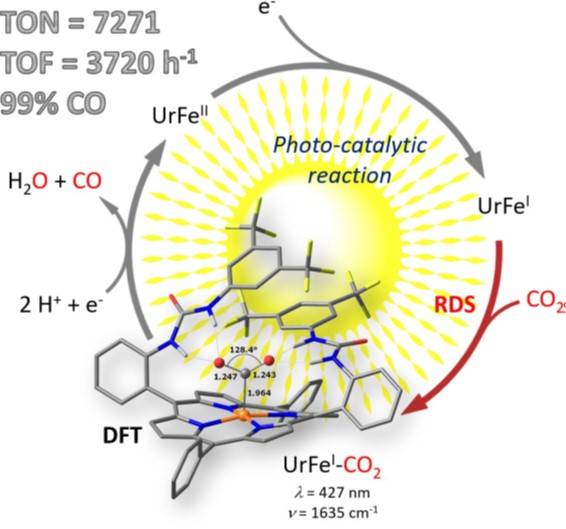 Khul Biocell
Starting the engine of the powerhouse: mitochondrial transcription and beyond

Mitochondria are the powerhouses of cells thanks to the oxidative phosphorylation system partially encoded by a small mitochondrial genome (mtDNA). Miranda et al review our current knowledge on mtDNA expression, associated disease phenotypes, and how mtDNA and nuclear gene expression are coordinated.
GIGANT - B3S
Structural convergence between inhibitors and a regulator of microtubule dynamics

A region of CPAP, a protein regulating the length of the centrioles, is found to have a tubulin binding mode similar to that of bacterial and fungal peptide-like metabolites which inhibit cell division.
Esclatine Glon
Essential role of hyperacetylated microtubules in innate immunity escape orchestrated by the EBV-encoded BHRF1 protein

BHRF1, a multifunctional viral protein expressed during Epstein-Barr virus reactivation, modulates mitochondrial dynamics and induces MT hyperacetylation to escape innate immunity. Moreover, the loss of MT hyperacetylation impedes BHRF1 to initiate mitophagy, which is essential to inhibit the signaling pathway.
Quaranta b3S
Insights into the photocatalytic cycle highlighted at I2BC

An iron–porphyrin bearing urea groups exhibits exceptional high performance for CO2-to-CO photocatalytic reduction.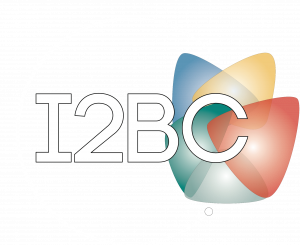 Upcoming …  
Alex VON APPEN
See calendar for abstract
Contact: Sophie Zinn-Justin <sophie.zinn@i2bc.paris-saclay.fr>
B3S Department External Seminar
 Auditorium Building 21, Gif-sur-Yvette
Monday May 23rd 11:00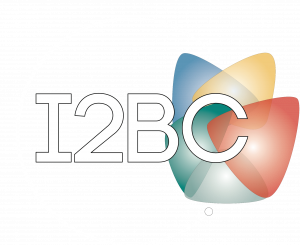 Upcoming …  
Virology Department External Seminar
 Conference room building 12 and videoconference, CNRS Gif-sur-Yvette*
Thuesday March 14th 11:00 – 12:00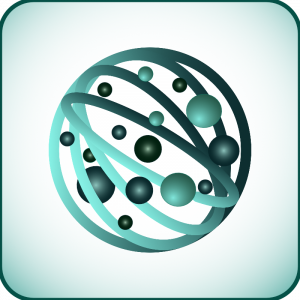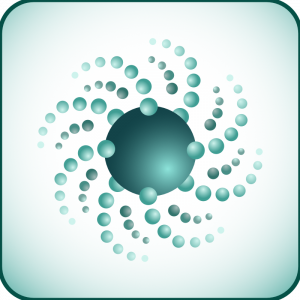 Cytoskeleton club External Seminar
Visioconference
 Dec 14th 11:30 – 12:30
Tuesday December 14th 11.30 a.m.
Clathrin plaques form mechanotransducing platforms
Stéphane Vassilopoulos
Institute of Myology – INSERM-Sorbonne Université U974 – Paris
Contact for link: Christophe Le Clainche (christophe.leclainche@i2bc.paris-saclay.fr)