Institute for Integrative Biology of the Cell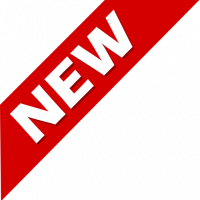 I2BC recruit new group leaders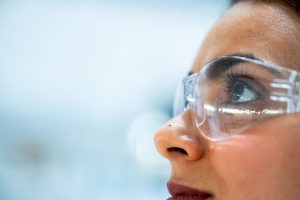 The Institute for Integrative Biology of the Cell (I2BC) is seeking to recruit junior and mid-career Group leaders to develop independent research programs in the fields of Virology and of Cell Biology.
Dead Line for application: april 15, 2021
The main research theme of I2BC concerns the characterization of the integrated functioning of the cell and in particular the understanding of the processes which, at the molecular level, govern the organization and the overall physiology of the cell. These studies, carried out in different model and non-model organisms (from viruses to human cells) aim to model life processes in order to integrate the impacts of molecular, subcellular and environmental changes in the physiology of normal or pathological cells and tissues.

I2BC wishes to reinforce the Departments of Virology and of Cell Biology. Candidates shall develop independent and high-quality fundamental research programs.
• Applications to the Department of Virology should cover the broad themes of structural and cell biology of virus infection. Research on virus entry, host-cell takeover, viral-induced cell compartmentalization, and cell intrinsic antiviral defenses are particularly encouraged.
• Applications to the Cell Biology Department are welcome on any aspect of cell biology, in particular in the biogenesis, organization, function and communication of cell structures and compartments, as well as their involvement in pathology or response to stress and infection.
Further information on scientific environment and application procedure can be found on the dedicated page : Call for new teams 2021