Genome Biology Department
Genome Biology Department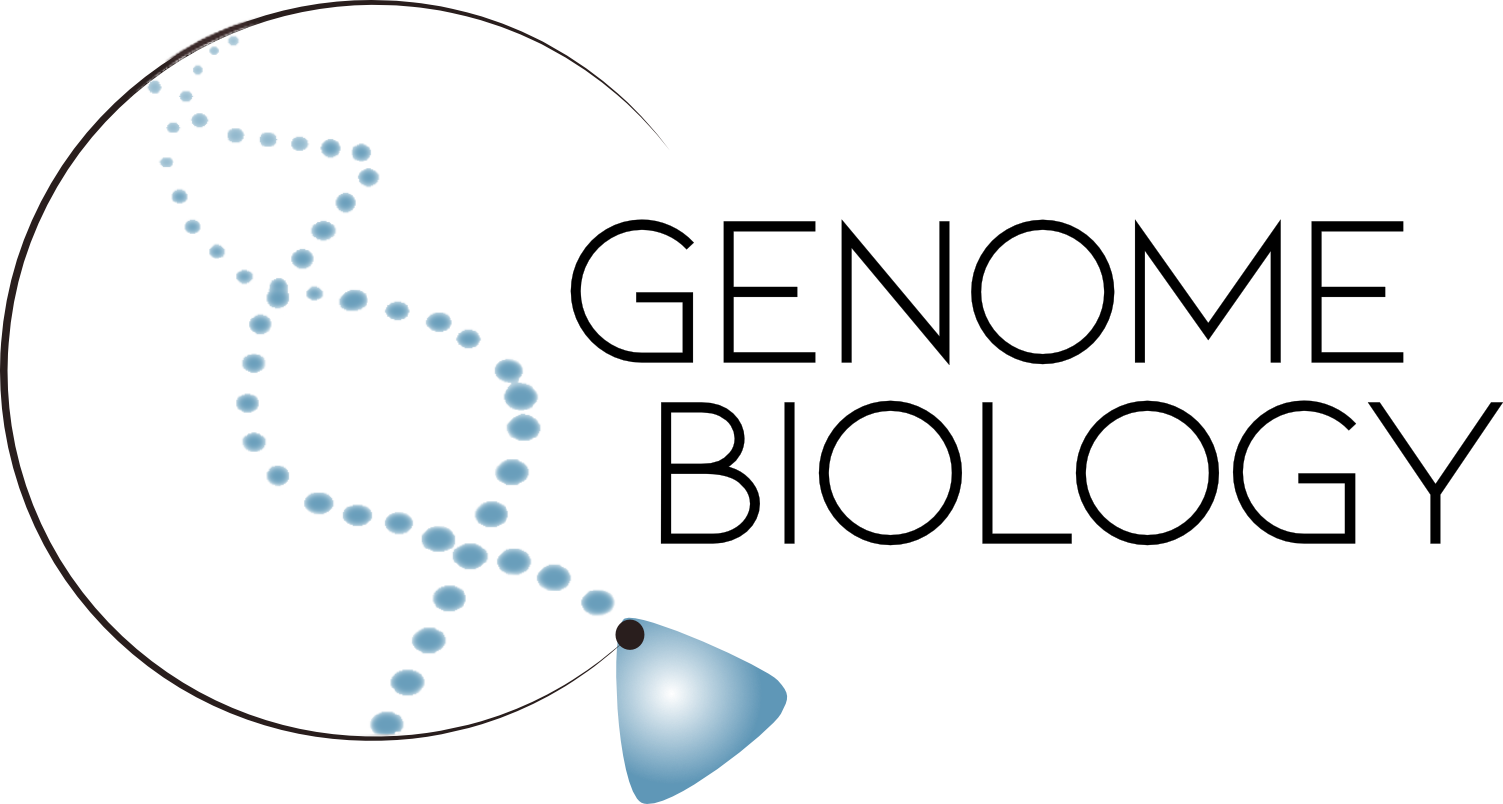 Director :  Mireille Bétermier
Deputy  Directors: Philippe Bouloc 

Research in the Department of Genome Biology aims to understand the mechanisms responsible for (i) the control of genome dynamics and stability and (ii) the regulation of gene expression from the initiation of transcription to the cotranslational modification of proteins. Teams in the department are more particularly focused on: (i) the organization of chromatin and chromosomes and its effect on genome expression and stability and (ii) the role played by RNAs in the regulation of gene expression, their catalytic functions and involvement in chromatin structuring.
The research themes of the groups
Bioinformatics is a strong transverse axis of the department, indispensable for any functional genomics study based on high-throughput sequencing of nucleic acids or proteomics. The experimental approaches we use range from molecular genetics to genomics and rely on the increasing use of advanced cell imaging. Genome Biology teams rely on a variety of models ranging from bacteria (model and pathogenic species) to unicellular (yeasts, fungi, protists) and multi-cellular eukaryotes (plants, mice, human cells). Through the diversity of its experimental models, the department of Genome Biology addresses scientific issues ranging from the most fundamental aspects of academic research to their biomedical and environmental applications.
Mireille Bétermier 33 (0)1 69 82 31 64
mireille.betermier@i2bc.paris-saclay.fr
Philippe Bouloc 33 (0)1 69 82 62 17
philippe.bouloc@i2bc.paris-saclay.fr
Julie Soutourina 33 (0)1 69 82 54 13
julie.soutourina

@i2bc.paris-saclay.fr

 
To access publications of the Genome Department click on the button