THE YOUNG RESEARCHERS OF I2BC
THE YOUNG RESEARCHERS OF I2BC
YourI2BC is an association established for young researchers (Students, Postdoctoral researchers, and Technicians) to make it easier for them to progress through their careers.
2022 PhD Days - June 16th & 17th -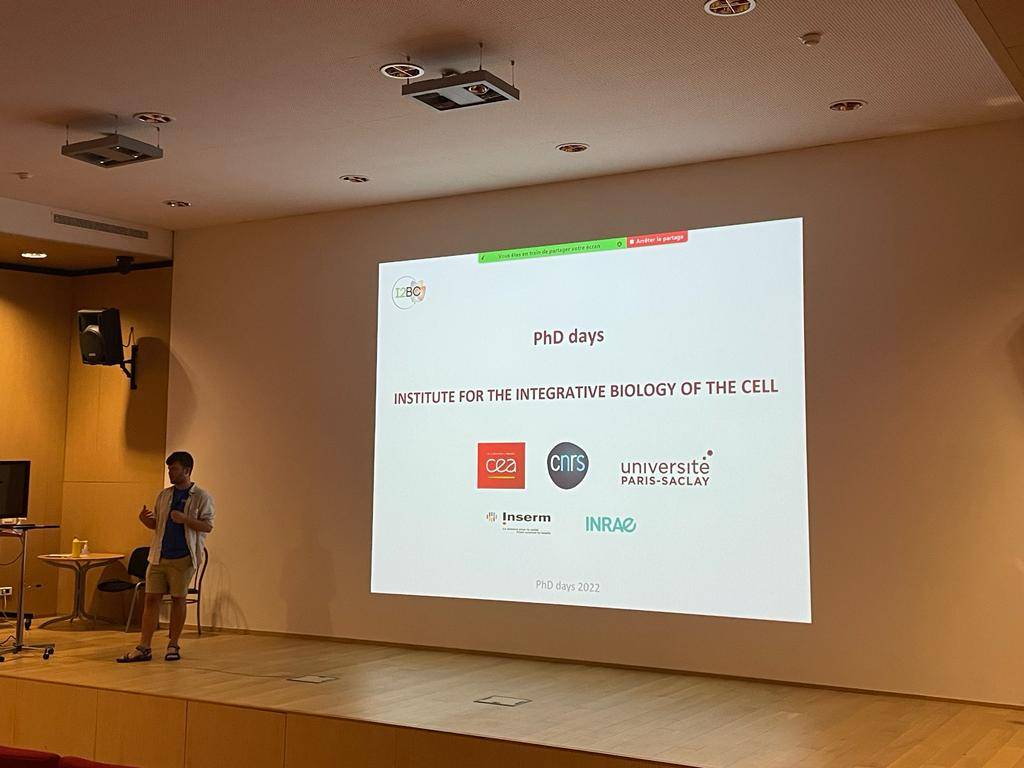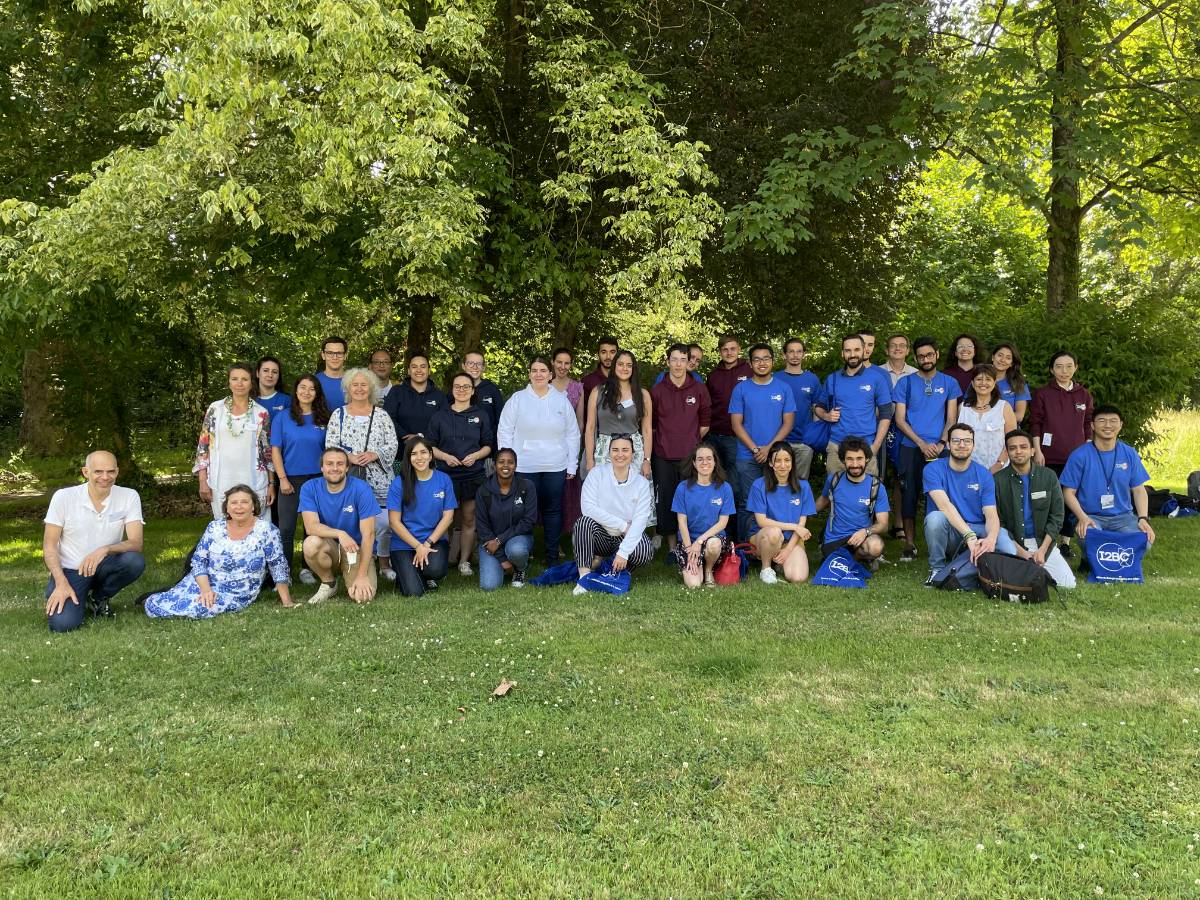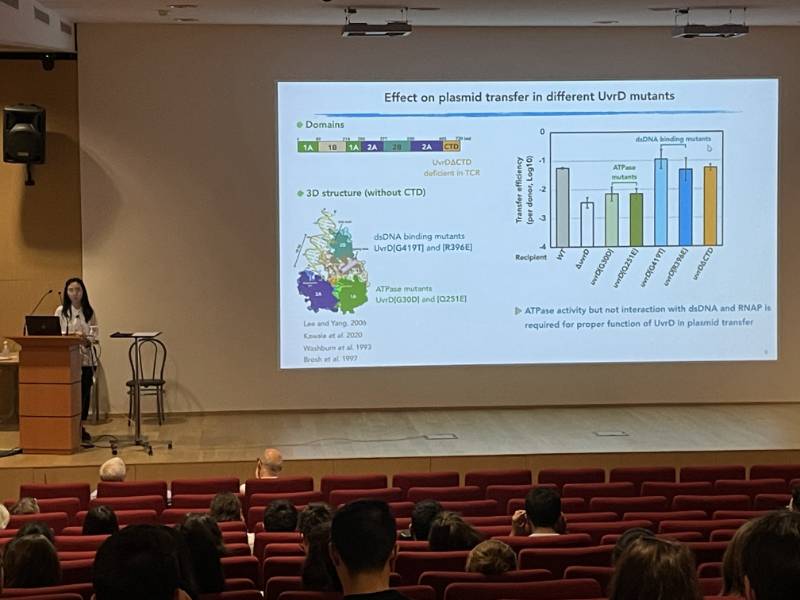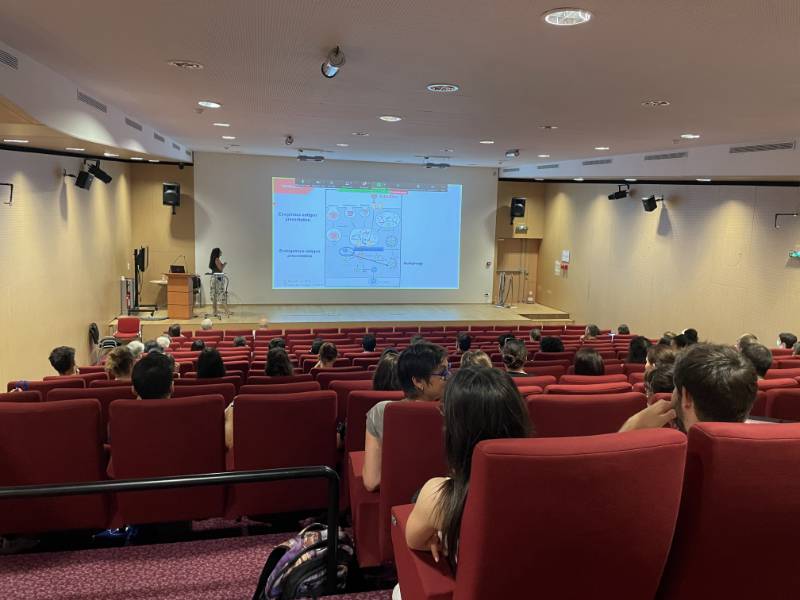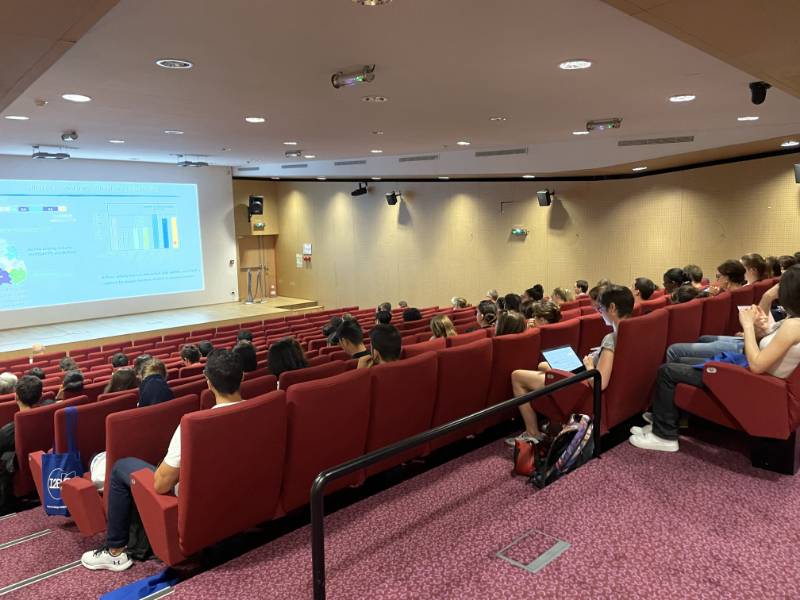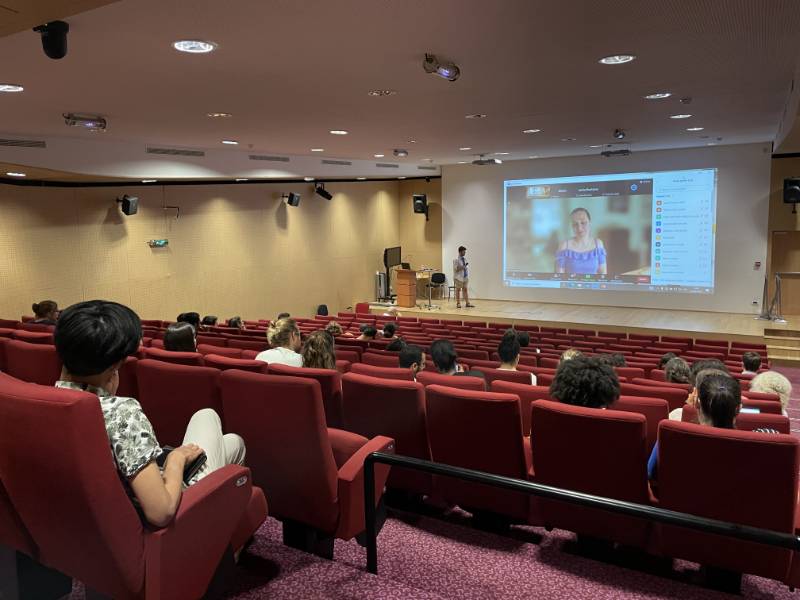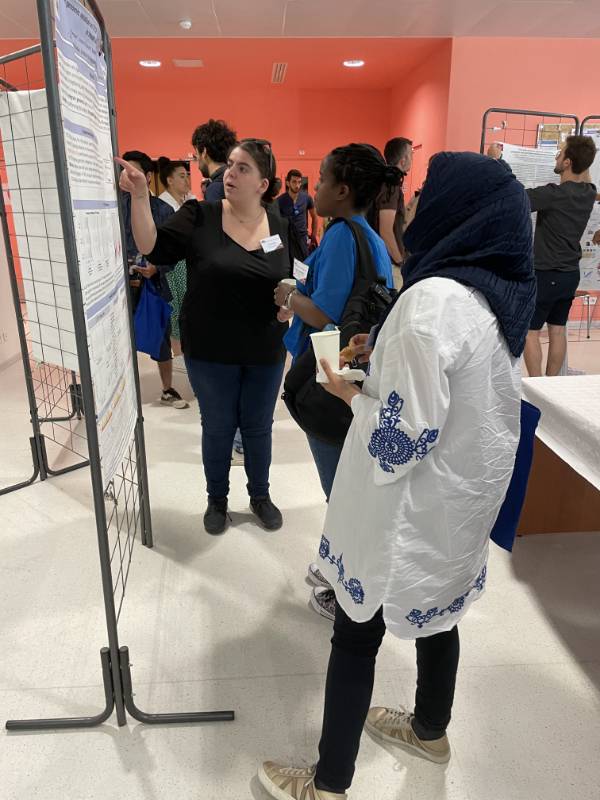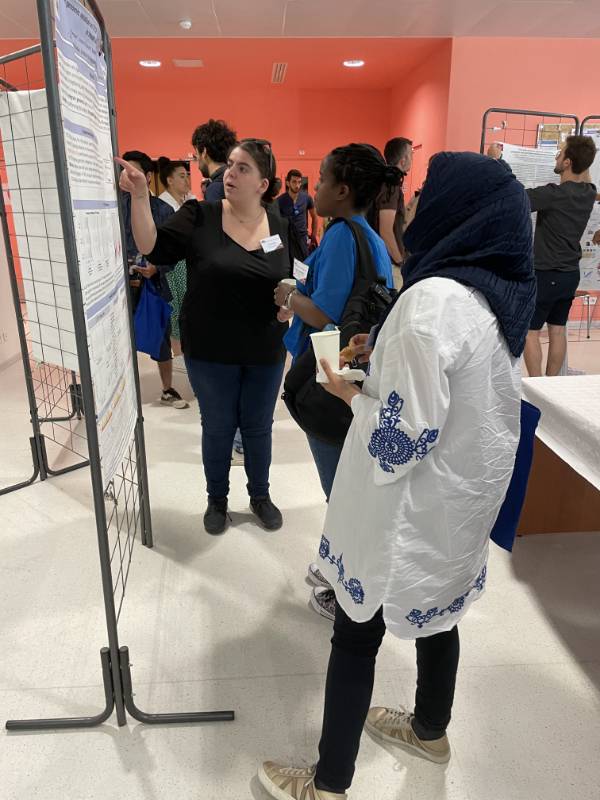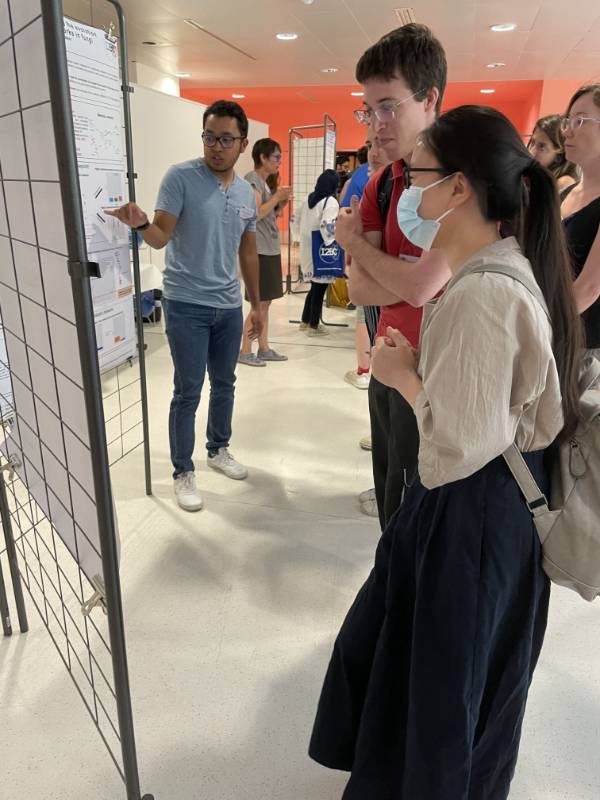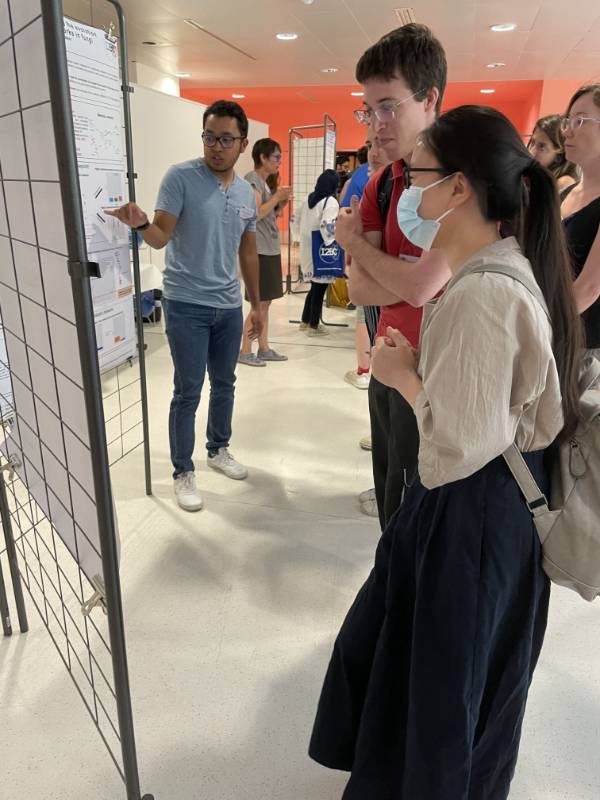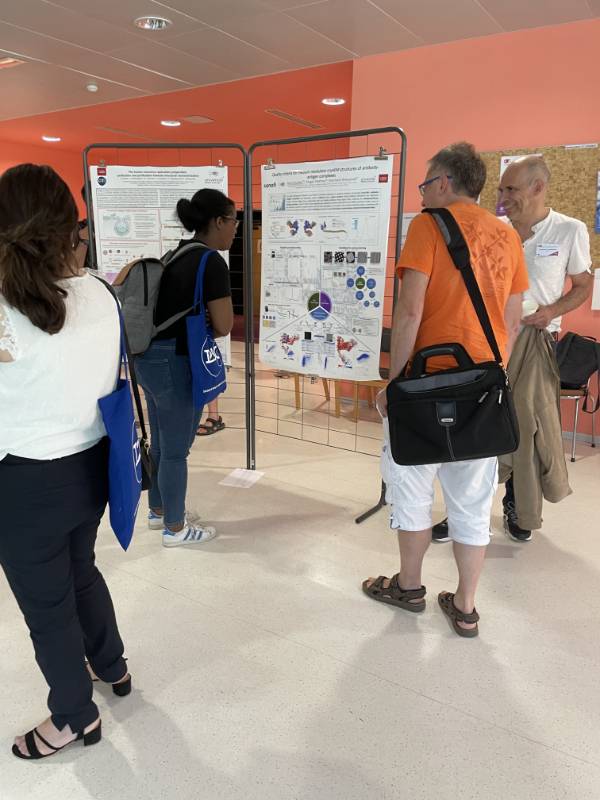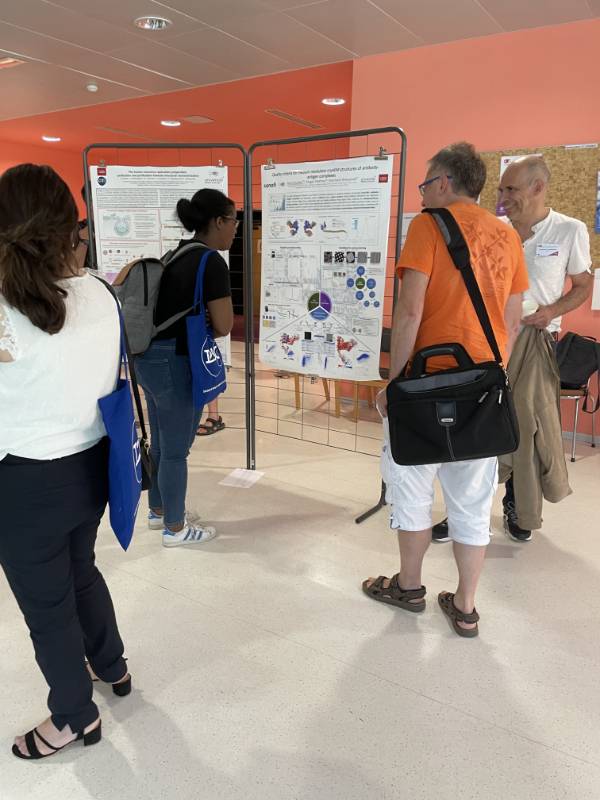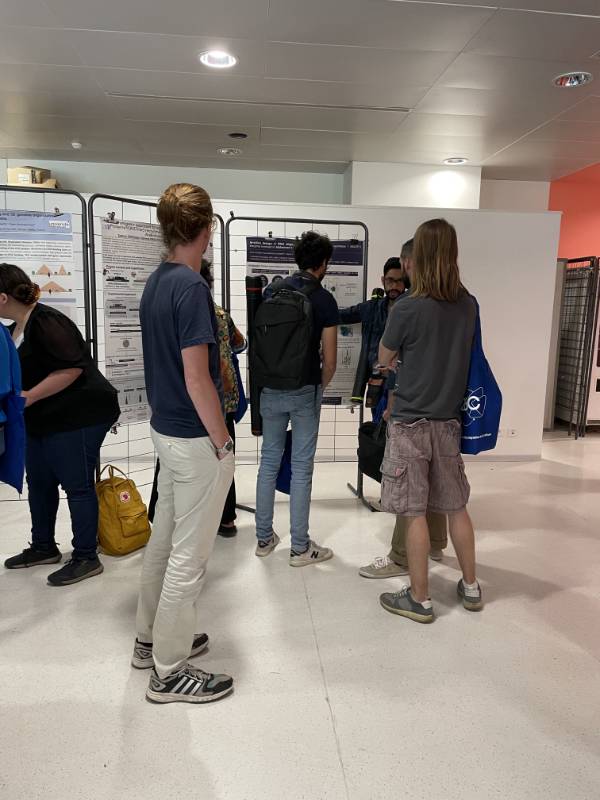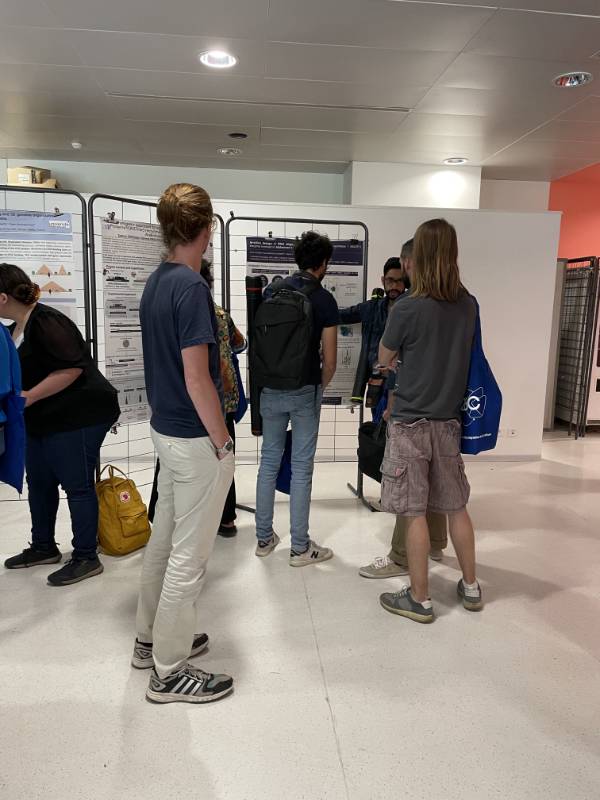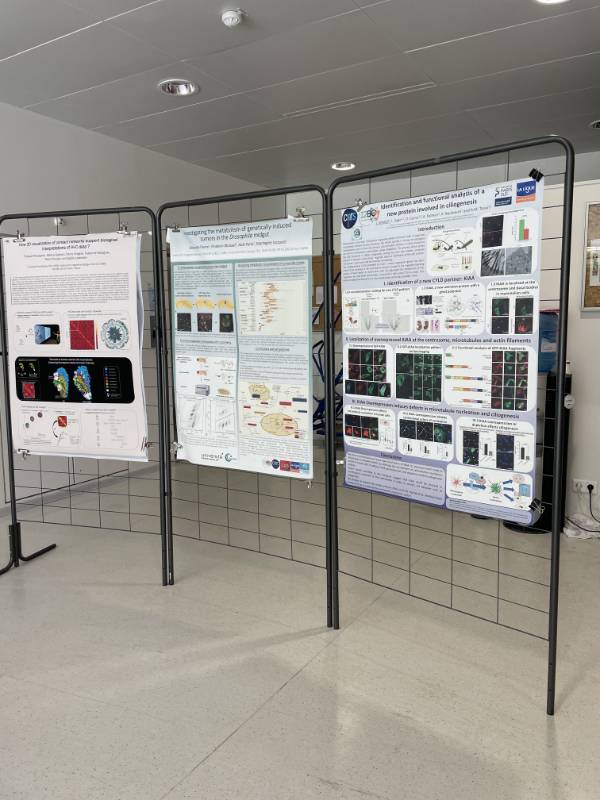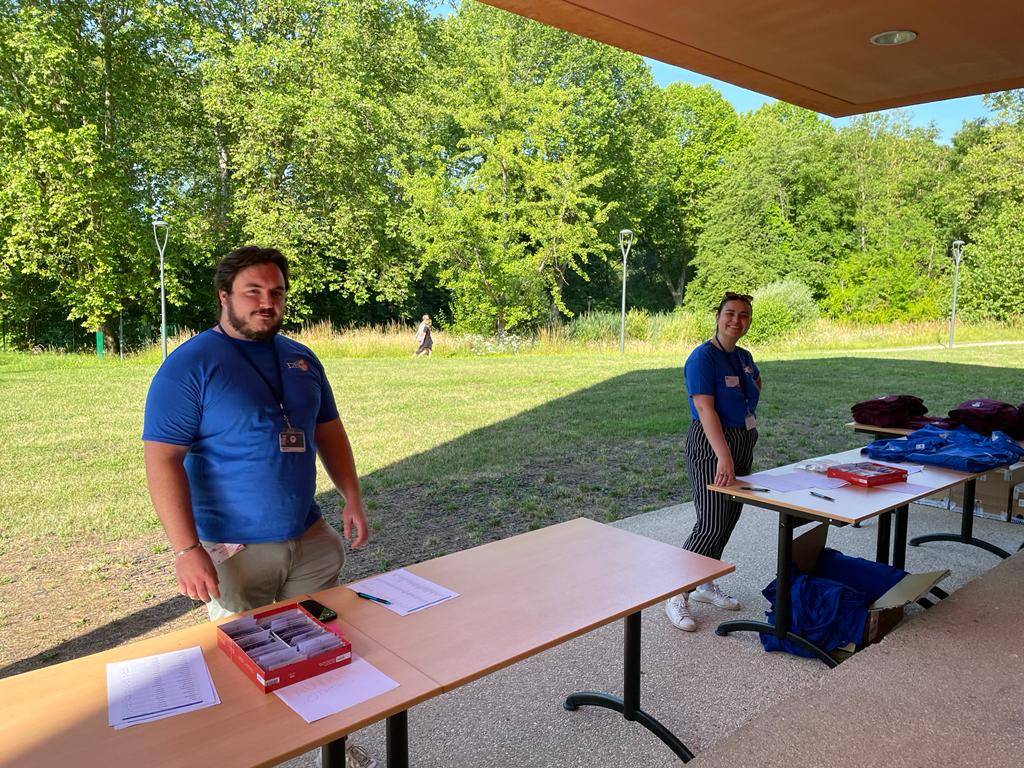 Image Slide 1
2 days seminar for I2BC PhD students
Posters session 5
2 days seminar for I2BC PhD students

Purpose of YourI2BC and plans for 2021-22
On Tuesday 12th October 2021, the YourI2BC young researcher's organisation held its general assembly meeting and elected a new management board for the 2021-22 academic year.  The main aims of the organisation are:
Building skills for scientific communication.
Mediating language exchange between French and International researchers at I2BC.
Bonding socially with each other.
Helping one another through our experiences.
Offer emotional support for times when it gets tough.
What's planned for this year?
Rendez-vous mensuel: meet up at the end of the month with short scientific presentations followed by snacks and drinks.
Soirée langues: once a month get together for language exchange over coffee.
Invited seminars: inviting researchers from different disciplines to share their work.
Jour du barbecue: have a feast with everyone together and welcome the new year.
Sciences et arts: share your research work creatively.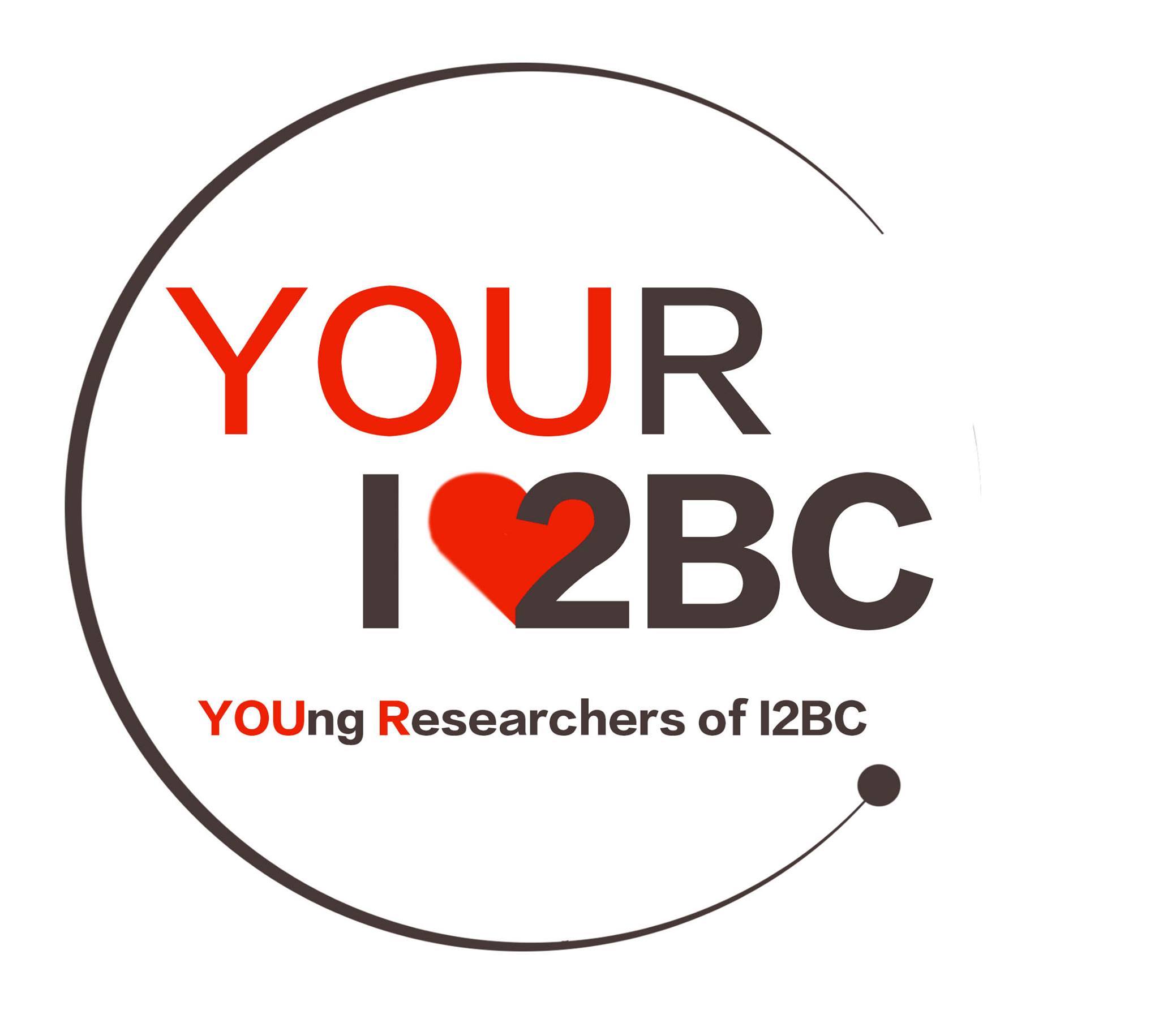 The new YourI2BC board looks forward to running events in the following year, and hope to see everyone there!
Contact us: *your.i2bc*@gmail.com