Institute for Integrative Biology of the Cell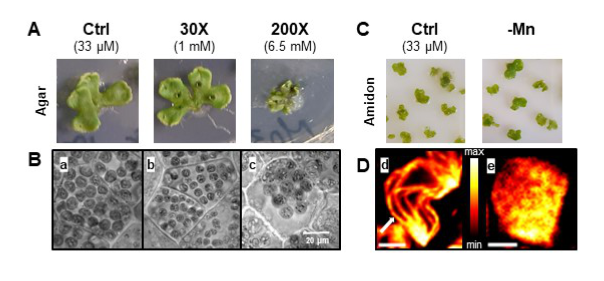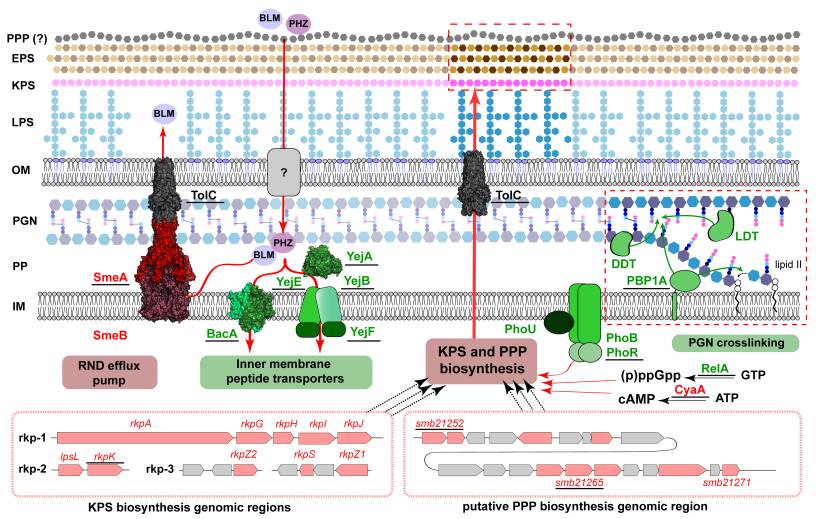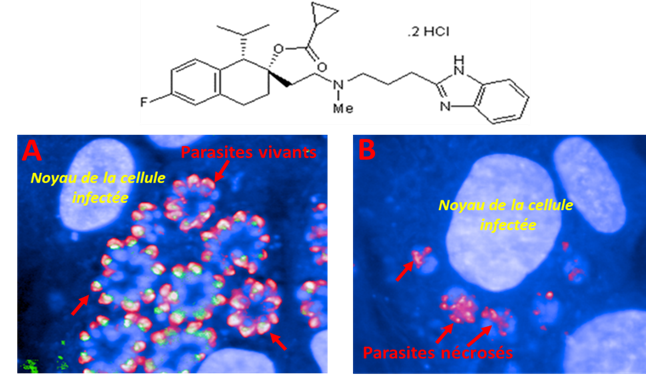 Kieger B3S
Manganese concentration affects chloroplast structure and the photosynthetic apparatus in Marchantia polymorpha

Non-optimal manganese concentration affects photosynthetic electron transport and changes the ultrastructure of the chloroplast as revealed by super-resolution fluorescence microscopy.
Mergaert Microbio
Dual-uptake mode of the antibiotic phazolicin by Gram-negative bacteria prevents resistance acquisition

Genetic screens and transposon sequencing have revealed multiple bacterial envelope functions in Sinorhizobium meliloti that contribute to the uptake efficiency of the ribosome-inhibiting antimicrobial peptide phazolicin, explaining why resistance to this molecule is improbable.
Tomavo Biocell
An image-based high-content screening for compounds targeting Toxoplasma gondii repurposed inhibitors effective against the malaria parasite Plasmodium falciparum


Stéphane Abel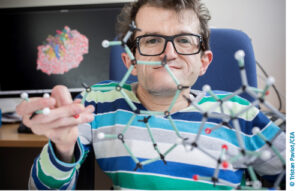 We are particularly sad to announce the death of our colleague Stéphane Abel, which occurred on Monday March 13, 2023.
Since 2003, Stéphane worked with M. Marchi in B. Robert's team, first during his PhD, then as a Marie Curie post-doc. He was recruited by the CEA in 2008 as a researcher, obtained his "Habilitation à Diriger des Recherches" at Université Paris-Saclay in 2017, and was recently promoted to "Directeur de Recherches" by the CEA.
S. Abel was interested in multi-scale modelling and molecular dynamics simulations of biological processes. He developed and used atomistic and coarse-grained molecular dynamics to study the stability and function of membrane proteins in different environments (normal phase or reverse micelles, or phospholipid membranes). He also used quantum mechanical approaches to develop force field parameters for biomolecules and, in particular, the detergents used in membrane protein experiments.
In addition to his qualities as a researcher, Stéphane was an extremely endearing character. This little man suffered from a serious brittle bone disease, and his life was undoubtedly a long struggle – but Stéphane was never bitter. He had a sunny disposition, joyful and mischievous, and was never heard to complain. He had a sharp sense of humour that he often turned against himself, and he was of a constant and deep kindness.
He leaves a great void for all those who knew him and in particular for the computational biology community in which he was respected and loved.
Our thoughts go to his closest colleagues and particularly to his family.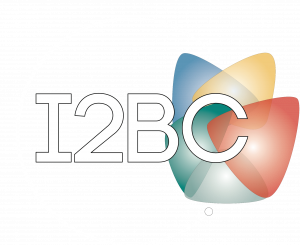 Upcoming …  
Sachin Kotak
RIndian Institute of Science (IISc), Bangalore, India
Contact: Contact: Anne-Marie Tassin