Autophagy and Development
Numerous studies have highlighted the large variety of physiological and pathophysiological roles of autophagy such as developmental process, cell death, anti-aging, antigen presentation, elimination of microorganisms and tumour suppression. The use of model organisms allows to investigate in vivo the roles and functions of autophagy.
Our group has a general interest in intracellular trafficking and a particular focus on autophagy by using two genetic model organisms, the nematode Caenorhabditis elegans and the yeast Saccharomyces cerevisiae, that offer the possibility to analyze the autophagic process in physiological and pathological conditions.
Our aim is to understand the cellular and molecular mechanisms underlying the selective elimination of cellular components by autophagy in the context of developmental processes, aging and adaptive responses to various stresses.
We contributed to demonstrate that C. elegans is a good model to analyze the autophagic processes and we have characterized the relationships between autophagosomes and endosomes. Because the autophagic pathway is highly conserved in eukaryotes, data obtained in yeast and worm are essential to understand the role of autophagy in human.
We have reported the implication of autophagy in various developmental aspects and discovered that the paternal mitochondria are degraded after fertilization by a selective mitophagy process.
For all the publications of the Team click on the button below.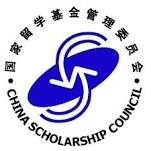 China Scholarship Council
(YC-2016-2020)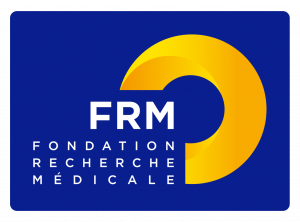 (SFI20111203826 ; 2016-2018)

 (VS -2017-2019 ; M29506 ; 2018-2020)

Amélie ELOUIN              M2 student 
Romane LEBOUTET     PhD Student
Yanfang CHEN             PhD Student
Vincent SCARCELLI    PhD Student

Céline JENZER           

   PhD Student
Elena SIMIONATO      Post-Doc

Marion MANIL-SEGALEN Post-Doc
Guillaume SGARD  Assistant Engineer