Structural Biochemistry of Microtubules,
Kinesins and their Cargos
Our group mainly focuses on microtubule cytoskeleton and on their molecular motors kinesins.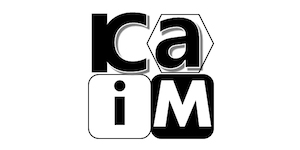 The cytoskeleton of eukaryotic cells comprises several types of filaments, including actin filaments and microtubules. It is involved in many fundamental processes such as cell division or intracellular trafficking. In this last case, it forms "tracks" along which molecular motors move to transport across the cell various types of cargos (vesicles, nucleic acids, organelles, protein complexes…). Our group focuses on microtubules, on kinesins molecular motors, and on protein cargos recruited by these latter. Not surprisingly, dysfunctions of microtubule-based proteins are linked to a number of pathologies, including cancers, neurodegenerative disorders and ciliopathies.
More recently, we have initiated a project to characterize the origins and evolution of small G proteins of the Arf family.
We develop integrative structural biology to study these questions at atomic and macromolecular assembly scales.
For all the publications of the Team click on the button below.