Photobiology, Photosynthesis, Photocatalysis
Sunlight powers all life processes on Earth - it warms our planet and provides energy for photosynthesis and oxygen production, enabling the evolution and life of complex organisms. Light is perceived and harvested by biological systems and used by specialized enzymes to catalyse diverse chemical reactions. In modern times, these natural systems provide a valuable inspiration for the development of artificial photosynthesis.
Our research focuses on photobiology, photochemistry and bioenergetics. We are interested in the molecular mechanisms of biological and bio-inspired systems that are activated by light including:
Photosynthesis in cyanobacteria, microalgae and plants
Photoenzymes and photoactive proteins
Bio-inspired photocatalysts
The team is studying molecular systems ranging from inorganic catalysts, via isolated light-activated proteins to natural photosynthesis in integrated systems such as whole cyanobacteria, microalgae and plants. We are using an interdisciplinary approach combining chemistry, biochemistry, molecular biology, biophysics and photonics.
The plastid terminal oxidase (PTOX), a protein regulating photosynthetic electron transport, changes its localization inside the chloroplast depending on the proton motive force as seen by confocal microscopy in thaliana overexpressing GFP-TOX (Bolte et al. (2020) J. Exp. Bot. 71:2661-2669)
Photoenzyme Fatty Acid Photodecarboxylase (FAP) recently discovered in microalgae is involved in light-driven generation of hydrocarbons from fatty acids, a process that bears great promise for the production of biofuels and the generation of high-value chemicals. The reaction mechanism has been elucidated in great detail using a combination of biochemical, time-resolved spectroscopic and crystallographic methods and theoretical approaches. (Sorigué et al. (2021) Science, 372: eabd5687)
Synthetic bioinorganic catalysts, natural and bioengineered photoactive proteins,
photoenzymes, isolated photosystems, chloroplasts, cyanobacteria, microalgae and plants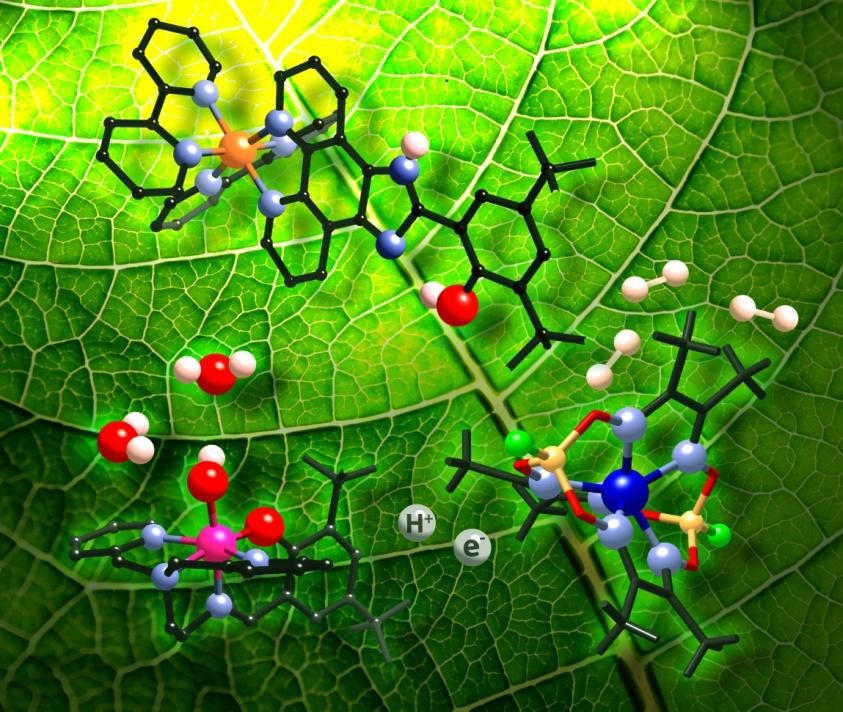 Bio-inspired photocatalyst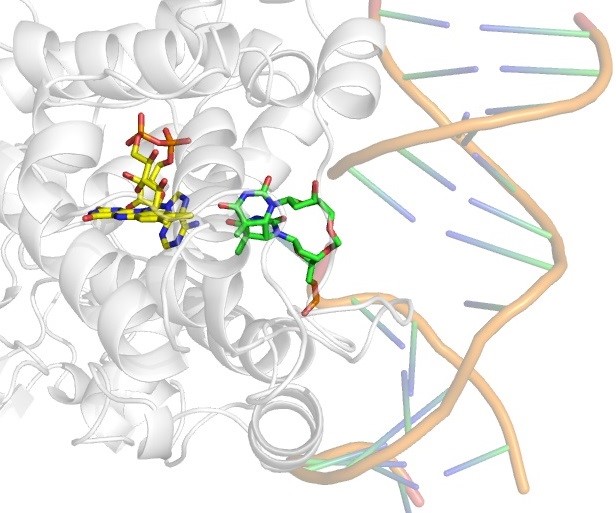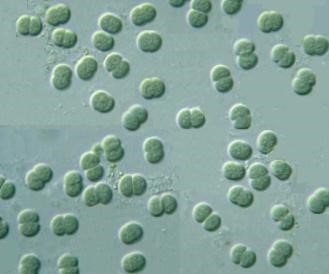 Cyanobacteria Synechocystis spp 6803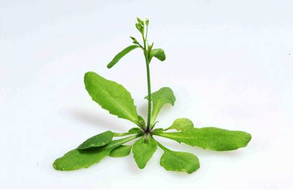 Sandra ANDRIANAMBININTSOA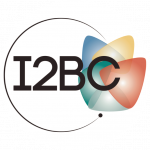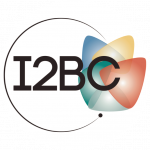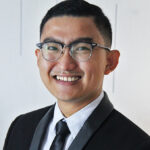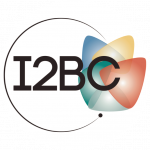 For all the publications of the Team click on the button below.