Rhabdoviruses are widespread in a wide variety of organisms. This viral family includes many human pathogens, such as rabies virus, which causes 50,000 deaths per year worldwide and Chandipura virus, which is reponsible for fatal encephalitis epidemics in India. In addition, the vesicular stomatitis virus (VSV), the prototype of the family, has oncolytic properties and its glycoprotein is used to pseudotyping retroviral vectors. Understanding the cycle of rhabdoviruses and their interactions with the host therefore has implications for human and animal health.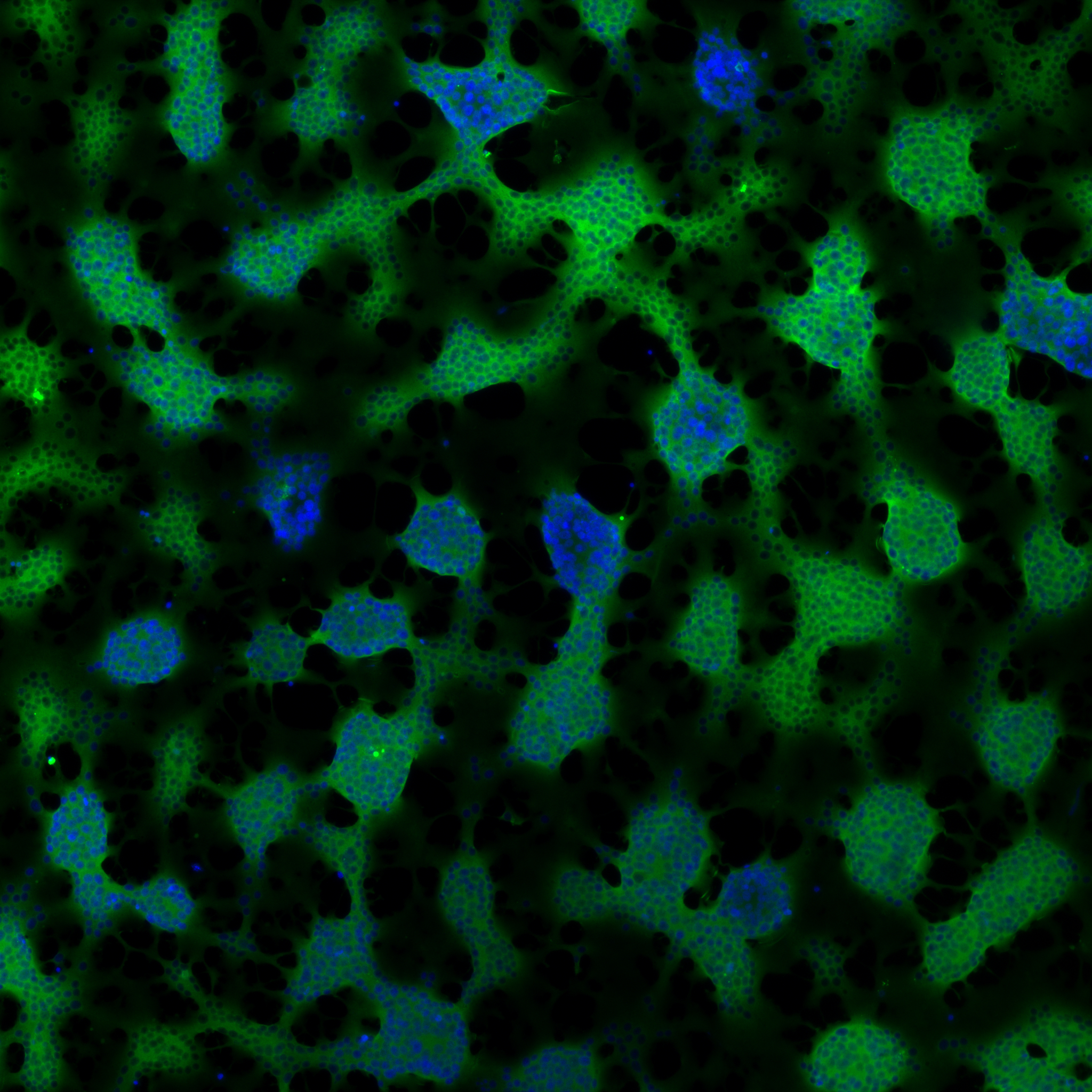 Molecular organization of rhabdoviruses
Rhabdoviruses are enveloped viruses with a genome made up of single-stranded RNA with negative polarity. This genome codes for five proteins found in all viruses of the family. The nucleoprotein (N) is tightly associated with the genome around which it forms a sleeve. The replication complex consists of the RNA polymerase (L) and its cofactor, the phosphoprotein (P). These three proteins form the viral nucleocapsid that adopts a compact helical structure within the virion. The matrix protein (M) bridges the nucleocapsid to the viral membrane in which the glycoprotein G is anchored.
Our team is developing several lines of research in the fields of structural and cellular virology.
Here are the four main themes we are currently working on.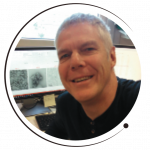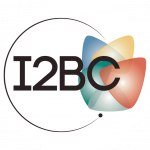 Cécile LAGAUDRIERE-GESBERT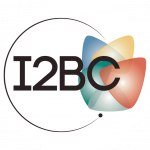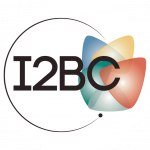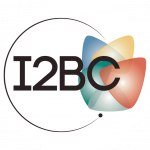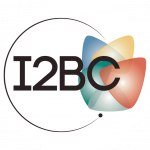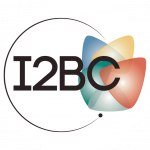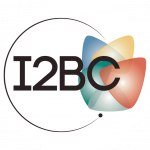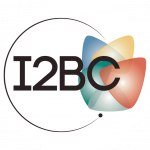 Former members and Alumni
Julien Sourimant
Quentin Nevers
Laura Belot
Danielle Blondel
Zoé Lama
Christine Maheu
Jovan Nikolic
Hélène Raux
For all the publications of the Team click on the button below.