Function and architecture
of macromolecular assemblies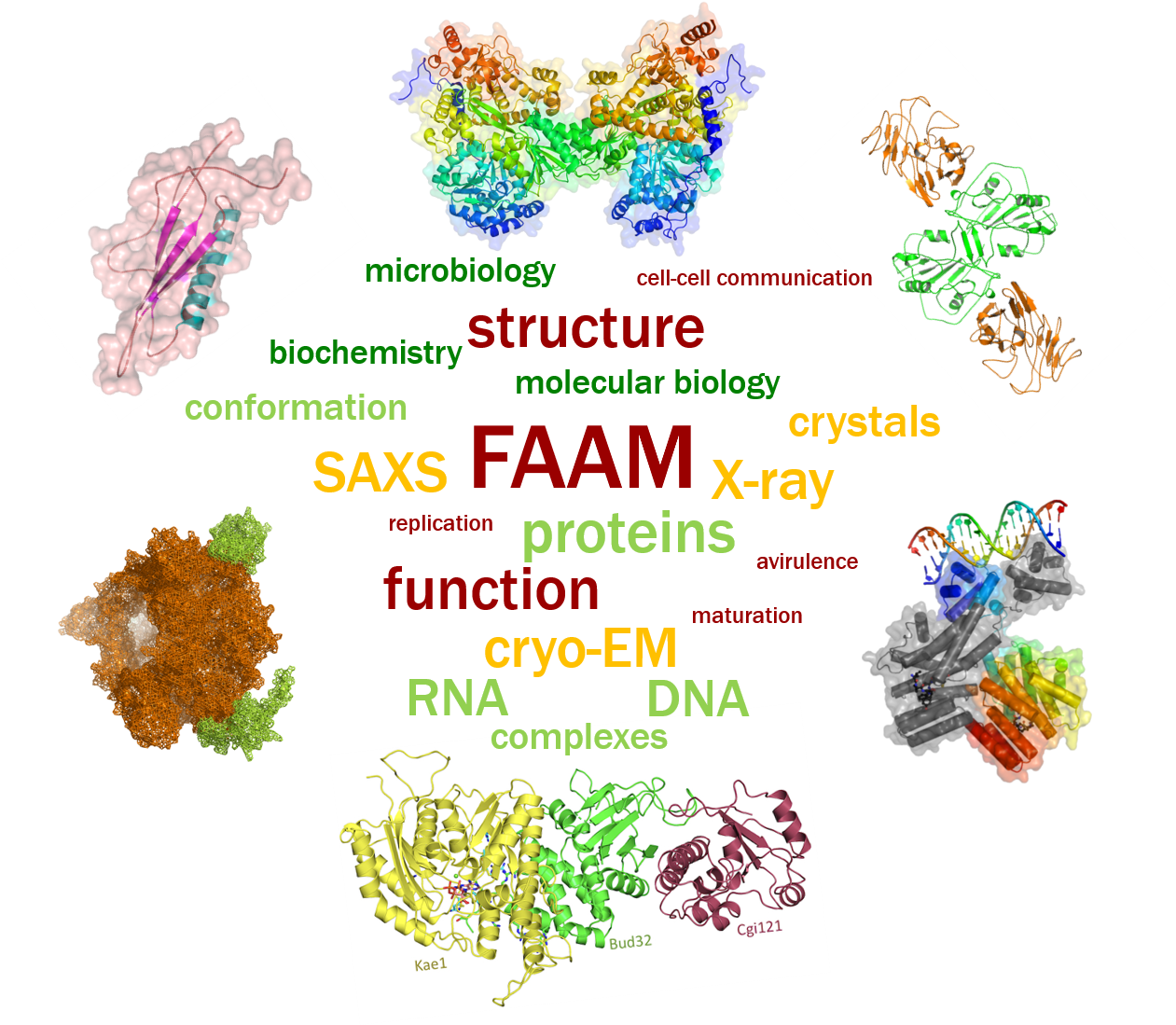 The FAAM team is studying the mechanisms involved in biological processes at the molecular level using structural and biochemical techniques. We apply X-ray crystallography and cryo-EM to analyse the atomic structure of target proteins and complexes and also use SAXS to study the conformation of these complexes in solution. The team is focusing on the assembly of protein complexes involved in a variety of cellular processes. The team's main research projects concern genome replication and the cell-cell communication in bacteria, maturation of tRNAs and avirulence proteins produced by pathogenic fungi. In addition, our expertise in cloning, protein expression, purification and determination of 3D structures is exploited to carry out a considerable number of collaborative projects.
You can find the latest publications at the end of each specific research projects page. 
For all the publications of the Team click on the button below.

ANR-15-CE12-0003-01 (sRNA-Fit, 2017-2021)
ANR-19-CE12-0006-01 (RRARE, 2019-2023)].
AMR 2021
ANTIBIORESISTANCE: COMPRENDRE, INNOVER, AGIR
Project title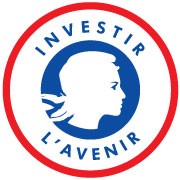 Narrow spectrum antibiotics to fight the emergence of bacterial resistance
Scientific coordinator : ARTHUR, Michel, DR1 INSERM, Université de Paris