RNA Sequence, Structure & Function
RNA is one the most fascinating biological molecules. It is a reservoir of genetic information, a chemical catalyst and a genetic regulator. RNA is fundamental to biology as it may be the first informational molecule at the origin of life. But RNA is also important in medicine, as it is now used as a vaccine, drug, and target for therapies.
Our team uses bioinformatics and molecular biology to understand the function of RNA and to discover novel RNA molecules in bacteria and human. We combine these tools with artificial intelligence methods to identify RNAs that can be used as predictive biomarkers in medical applications.
Our most popular RNA discovery tools are:
In parallel, Maria Costa is developing new sequencing methods to identify modified nucleotides in RNA. Our team is thus part of a new discipline, epitranscriptomics, which aims to elucidate the repertoire of chemical modifications affecting a given transcriptome and to understand the impact of these modifications in the genetic expression program of the organism.
RNA structures, interactions and functions
Fabrice Leclerc develops bioinformatics tools for the prediction of RNA-protein contacts in three-dimensional space. These programs also predict the RNA sequences that form the best substrates for a given RNA-binding protein. Such tools have potential applications in the design of new drugs.
Maria Costa uses different experimental approaches to study the biology of group II introns, introns that are both ribozymes (catalytic RNAs) and highly abundant mobile genetic elements in bacterial genomes. Group II introns are also of great evolutionary interest as ancestors of fundamental systems in eukaryotes such as nuclear introns, the spliceosome, and retrotransposons. Moreover, these introns are the basis for the development of powerful biotechnological tools for bacterial genome engineering, non-coding RNA mapping or high throughput sequencing.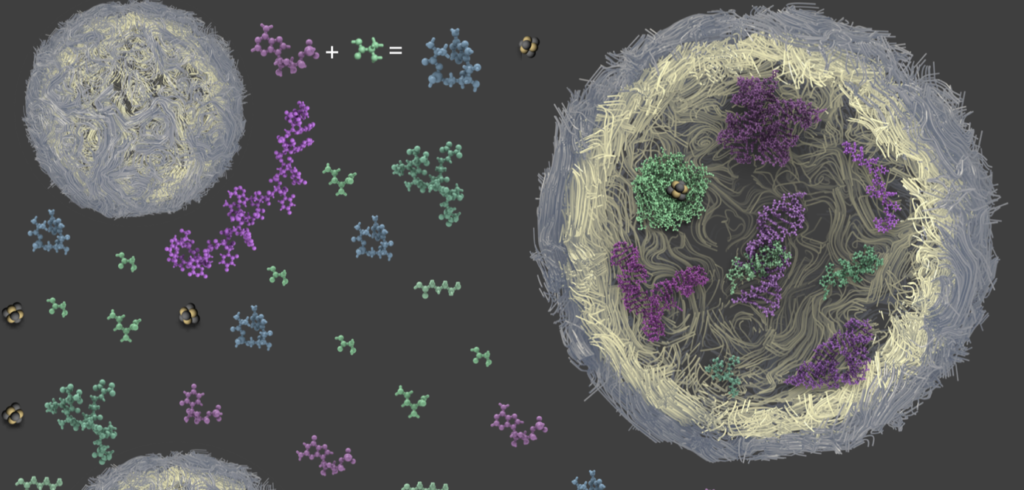 González-Alemán,R., Chevrollier,N., Simoes,M., Montero-Cabrera,L. and Leclerc,F. (2021) MCSS-Based Predictions of Binding Mode and Selectivity of Nucleotide Ligands. J Chem Theory Comput, 10.1021/acs.jctc.0c01339.
Shevtsov, Vladislav, Alma Kairzhanova, Alexandr Shevtsov, Alexandr Shustov, Ruslan Kalendar, Sarsenbay Abdrakhmanov, Larissa Lukhnova, Uinkul Izbanova, Yerlan Ramankulov, Gilles Vergnaud. Genetic diversity of Francisella tularensis subsp. holarctica in Kazakhstan. PLoS Negl Trop Dis. 2021;15(5):e0009419. https://doi.org/10.1371/journal.pntd.0009419.
For all the publications of the Team click on the button below.