Molecular Assemblies
and Genome Integrity
Unraveling, predicting and inhibiting protein-protein interactions involved in the maintenance of genome integrity
Our team combines experimental and computational strategies to unravel the molecular bases underlying the dynamic assembly of specific protein interaction networks. Focused on the complexes involved in maintaining genome integrity, we characterize the structure of the complexes, develop new methods for the prediction of their conformations and design inhibitory compounds capable of disrupting these interactions.
Our projects aim at unravelling how these physical interactions ensure proper cross-talks between cell machineries and signaling pathways enabling cells to resist to specific stresses. We focus on protein machineries involved in modulating the establishment of epigenetic information and acting in recombination processes.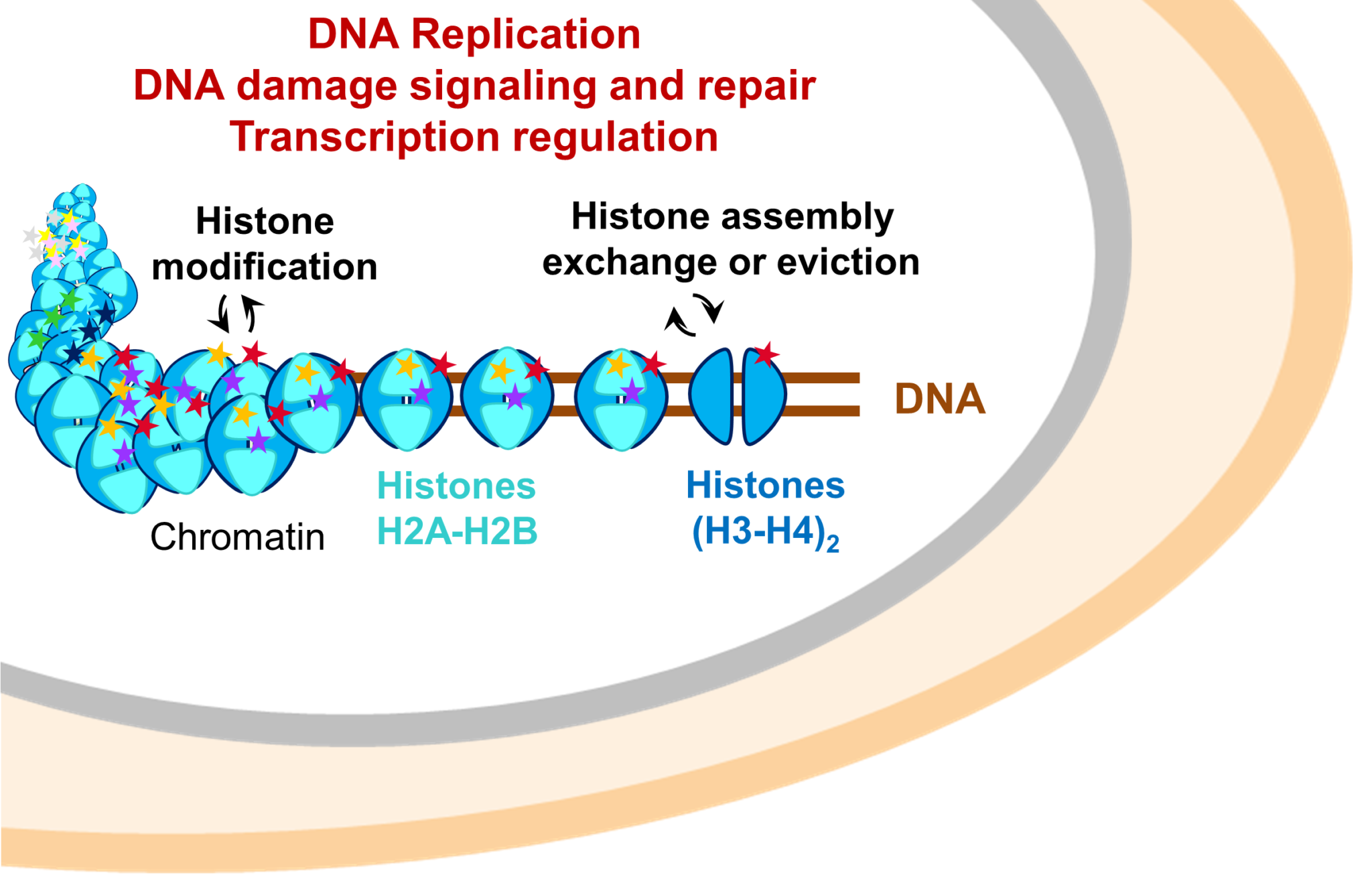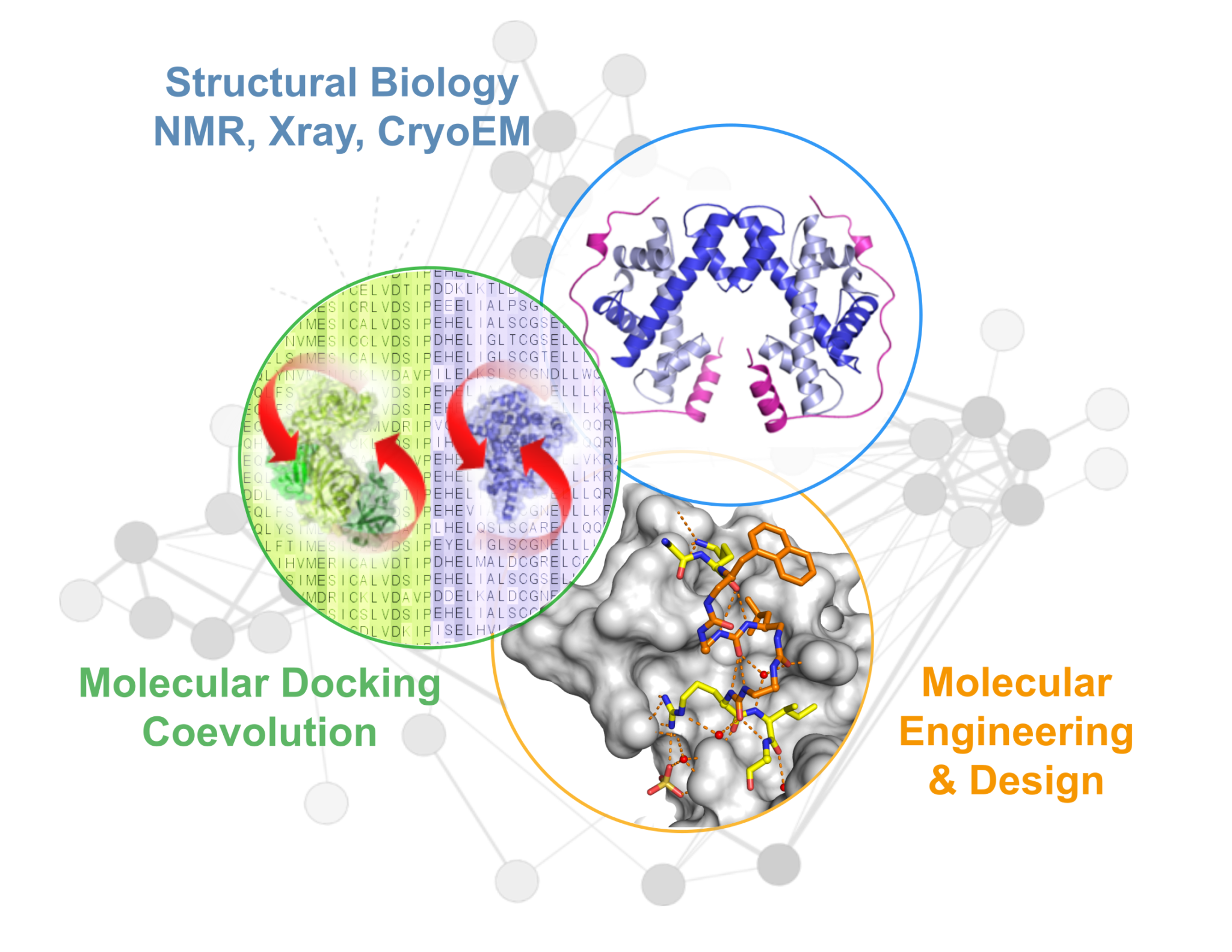 We combine experimental NMR, Xray crystallography methods to characterize the structure of protein complexes. We are also actively developing novel computational approaches of molecular docking to predict the structure of these complexes. We are also involved in the design of compounds that prevent the formation of complexes. In particular, we design compounds inhibiting interactions triggered upon genotoxic stress to sensitize proliferating cells and improve the efficiency of anti-cancer treatments.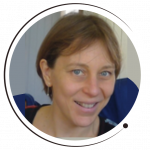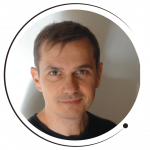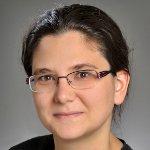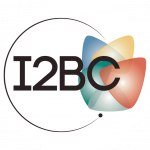 Senior lecturer
Université Paris-Saclay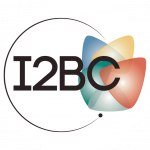 Senior lecturer
Université Paris-Saclay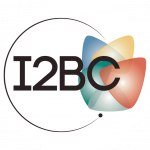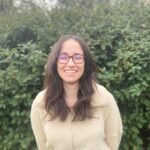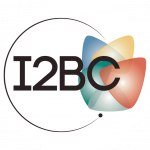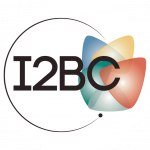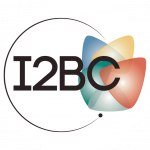 2021
Mbianda J, Bakail M, Andre C, Moal G, Perrin ME, Pinna G, Guerois R, Becher F, Legrand P, Traore S, Douat C, Guichard G, Ochsenbein F. Optimal anchoring of a foldamer inhibitor of ASF1 histone chaperone through backbone plasticity. Sci Adv. 2021;7(12). doi: 10.1126/sciadv.abd9153. PubMed PMID: 33741589.
Ma E, Maloisel L, Le Falher L, Guérois R, Coïc E. Rad52 Oligomeric N-Terminal Domain Stabilizes Rad51 Nucleoprotein Filaments and Contributes to Their Protection against Srs2. Cells. 2021 Jun 11;10(6):1467. doi: 10.3390/cells10061467. PMID: 34207997; PMCID: PMC8230603.
Dai J, Sanchez A, Adam C, Ranjha L, Reginato G, Chervy P, Tellier-Lebegue C, Andreani J, Guérois R, Ropars V, Le Du MH, Maloisel L, Martini E, Legrand P, Thureau A, Cejka P, Borde V, Charbonnier JB. Molecular basis of the dual role of the Mlh1-Mlh3 endonuclease in MMR and in meiotic crossover formation. Proc Natl Acad Sci U S A. 2021 Jun 8;118(23):e2022704118. doi: 10.1073/pnas.2022704118. PMID: 34088835; PMCID: PMC8201911.
Quignot C, Postic G, Bret H, Rey J, Granger P, Murail S, Chacón P, Andreani J, Tufféry P, Guerois R. InterEvDock3: a combined template-based and free docking server with increased performance through explicit modeling of complex homologs and integration of covariation-based contact maps. Nucleic Acids Res. 2021 Jul 2;49(W1):W277-W284. doi: 10.1093/nar/gkab358. PMID: 33978743.
Postic G, Andreani J, Marcoux J, Reys V, Guerois R, Rey J, Mouton-Barbosa E, Vandenbrouck Y, Cianferani S, Burlet-Schiltz O, Labesse G, Tufféry P. Proteo3Dnet: a web server for the integration of structural information with interactomics data. Nucleic Acids Res. 2021 Jul 2;49(W1):W567-W572. doi: 10.1093/nar/gkab332. PMID: 33963857.
Quignot C, Granger P, Chacón P, Guerois R, Andreani J. Atomic-level evolutionary information improves protein-protein interface scoring.Bioinformatics. 2021 Apr 26:btab254. doi: 10.1093/bioinformatics/btab254. Epub ahead of print. PMID: 33901284.
Vernekar DV, Reginato G, Adam C, Ranjha L, Dingli F, Marsolier MC, Loew D, Guérois R, Llorente B, Cejka P, Borde V. The Pif1 helicase is actively inhibited during meiotic recombination which restrains gene conversion tract length. Nucleic Acids Res. 2021 May 7;49(8):4522-4533. doi: 10.1093/nar/gkab232. PMID: 33823531; PMCID: PMC8096244.
Ribeiro J, Dupaigne P, Petrillo C, Ducrot C, Duquenne C, Veaute X, Saintomé C, Busso D, Guerois R, Martini E, Livera G. The meiosis-specific MEIOB-SPATA22 complex cooperates with RPA to form a compacted mixed MEIOB/SPATA22/RPA/ssDNA complex. DNA Repair (Amst). 2021 Jun;102:103097. doi: 10.1016/j.dnarep.2021.103097. Epub 2021 Mar 13. PMID: 33812231.
Marsin S, Adam Y, Cargemel C, Andreani J, Baconnais S, Legrand P, Li de la Sierra-Gallay I, Humbert A, Aumont-Nicaise M, Velours C, Ochsenbein F, Durand D, Le Cam E, Walbott H, Possoz C, Quevillon-Cheruel S, Ferat JL. Study of the DnaBciA interplay reveals insights into the primary mode of loading of the bacterial replicative helicase. Nucleic Acids Res. 2021 Jun 21;49(11):6569-6586. doi: 10.1093/nar/gkab463. PMID: 34107018; PMCID: PMC8216460.
2020
Omrane M, Camara AS, Taveneau C, Benzoubir N, Tubiana T, Yu J, Guérois R, Samuel D, Goud B, Poüs C, Bressanelli S, Garratt RC, Thiam AR, Gassama-Diagne A. Septin 9 has Two Polybasic Domains Critical to Septin Filament Assembly and Golgi Integrity. iScience. 2020 May 22;23(5):101042. doi: 10.1016/j.isci.2020.101042. Epub 2020 Apr 18. Erratum for: iScience. 2019 Mar 29;13:138-153. PMID: 32315962; PMCID: PMC7170993.
For all the publications of the Team click on the button below.


ARC programme labelisé (2016-2021)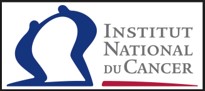 ANR PhenX (2016-2021)
ANR REPLICAF (2016-2021)
ANR ESPRINET (2019-2024)
ANR THERA-HCI (2020-2024)
ANR CAFinDS (2021-2025)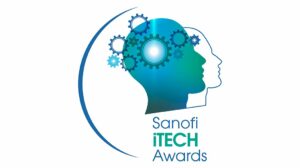 Sanofi iTechAward (2021-2022)